NEWS
2023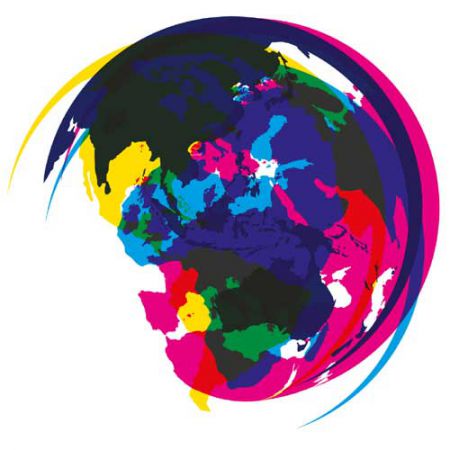 Happy International Women's Day!
Published on: 08 -03-2023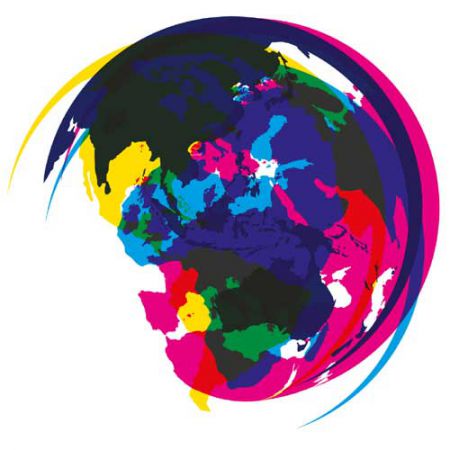 Are you the employer of choice for your candidate of choice?

2023, so far, is proving to continue as 2022 left off. Following the 'Great Resignation', in the wake of the pandemic, we are now entering a phase of 'Great Renegotiation'. Candidates know that with the hiring landscape proving more challenging than ever to recruit into, they are not under pressure to accept the first offer they receive. Counteroffers continue to rise and it is no longer as simple as offering your preferred candidate a favourable package to guarantee their commitment to your business. Now, many candidates are in the position of interviewing for multiple roles at the same time, meaning on top of the traditional 'offer' they are weighing up their experience of the recruitment processes, alongside their 'feel' for the values and overall culture of their prospective future employers.
Over the past two weeks, Listgrove has conducted two polls via LinkedIn to over 70,000 followers, most of whom work in the Plastics, Packaging, Chemical and Recycling markets, to understand candidate interview expectations in 2023. The results confirmed much of what our consultants are hearing from candidates so far this year.
With 46% of the votes, most candidates expect a recruitment process to take no more than 4 weeks from the point of introduction to offer; confirming that it is essential for companies to be prepared to apply focus and speed to a recruitment campaign, as soon as it goes live. Only 7% of candidates expect to spend more than 6 weeks total, in a process.
The second poll looked at introducing technology to expedite the recruitment process. Gone are the days of conducting all interviews face-to-face. Our poll showed that over 93% of candidates are happy to interview remotely at some stage during the process, with 38% of respondents being content to conduct interviews remotely at any stage. It is important to note that of the 93% of respondents that are happy to remote interview, 50% were only happy to do so at first-stage, showing that there is very much still a place for face-to-face interaction.
At Listgrove, we take our responsibility for communication on behalf of our clients incredibly seriously, ensuring that we represent you in the best possible way to any future employees. We always remember that for organisations and candidates to attain the shared goal of a successful hire, an efficient and transparent recruitment process is key. Our role is not only to find you the right person but to ensure that candidates feel supported and valued from their first interaction with you as a business.
If you would like to understand more about candidate expectations, or have roles that would benefit from Listgrove's 50 years in the industry, please contact either:
Ryan Kirby - Global Sales Director or Airelle Charra – Director of Marketing
Ryan.kirby@listgrove.com or Airelle.charra@listgrove.com
Published on: 08 -03-2023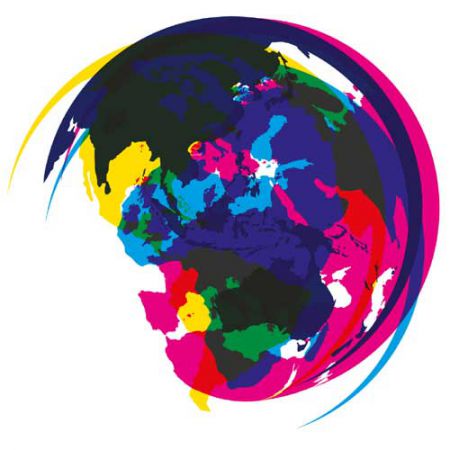 Listgrove is going to Interpack 2023!
Published on: 28 -02-2023
Exciting news from our long-standing client Clariter
🌍 Sustainable Plastics shared some very exciting news from our long-standing client Clariter last month. #Clariter have announced the development of the world's first sustainable ultra-pure solvent made from plastic waste, taking a huge step towards their target of commercialising 30% low carbon solvents by 2030.

As always, Listgrove Ltd is delighted to partner with companies at the forefront of environmental technology and #Clariter are a wonderful example of this. 🌍

#reducingcarbonfootprint #newtechnology #upcycling #plastic #workinginpartnership

https://lnkd.in/eG_MMBYs
Published on: 07 -02-2023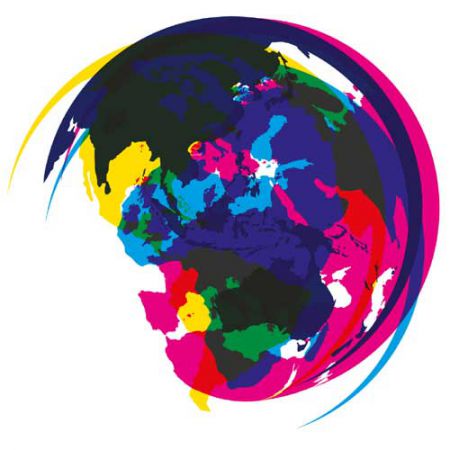 Happy Holidays Everyone!
We wish all of you a very happy festive period. ✨ We will close our office from Thursday, 22nd December 2022 until Tuesday, 3rd January 2023 ✨

The Listgrove team is looking forward to reconnecting with you next year! 🙂
Published on: 21 -12-2022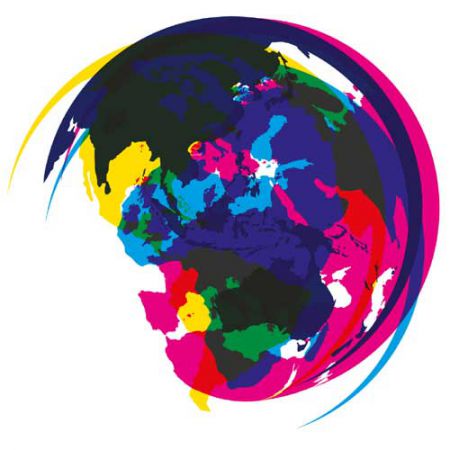 Meet the K2022 Team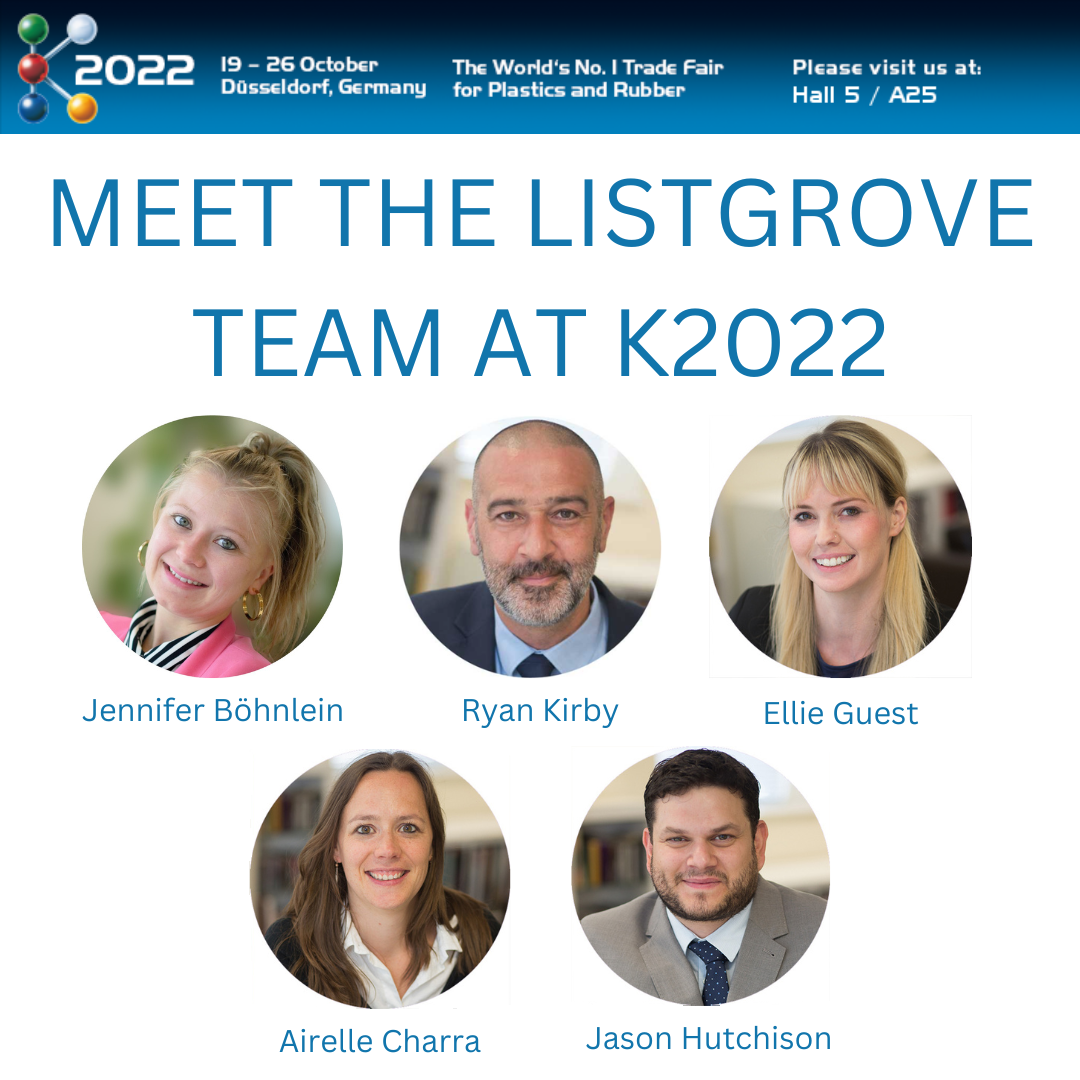 Published on: 07 -10-2022