NEWS
2021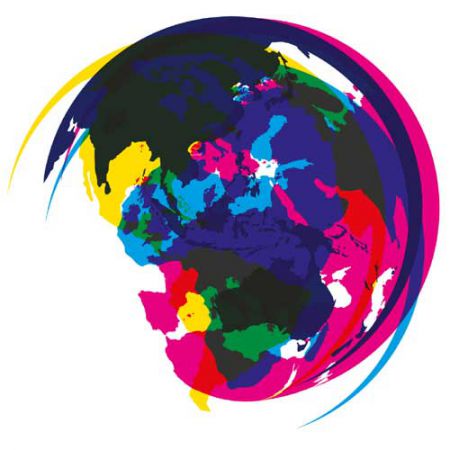 Big Blue Ocean Cleanup
The Listgrove Team are proud to be a member of the Big Blue Ocean Clean up. The coastal cleanup's help save our wildlife, protect our oceans and raise awareness to the pollution in our oceans. If you would like to know more about the work they do, or to become a volunteer please see the link below. #Bigblueoceancleanup
Published on: 19 -10-2021
PRS Europe
PRS Europe Countdown is on!
We are excited to announce that we are exhibiting at PRS Europe in Amsterdam on the 4th & 5th of November 2021. Please come down and see us on stand A17. We would love to discuss any recruitment needs you have. See you there!!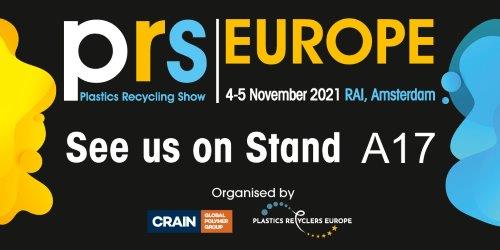 Published on: 15 -10-2021
Interplas
We are exhibiting at Interplas in Birmingham on the 28th – 30th of September. Please feel free to visit us at stand D17!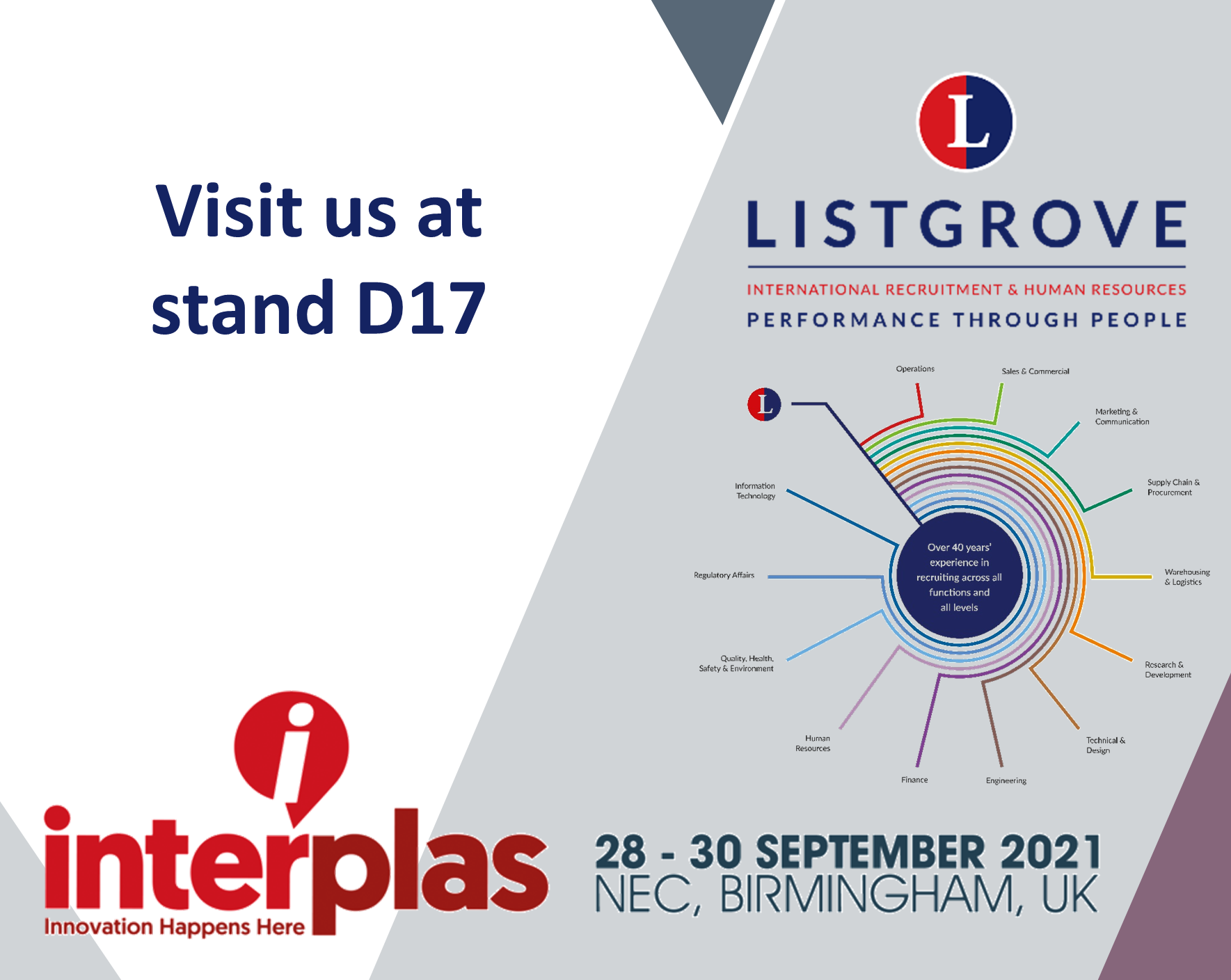 Published on: 06 -08-2021
Compounding World Expo
We are looking forward to exhibiting at the Compounding World Expo in Essen, Germany on the 29th and 30th of September. We hope to see you there!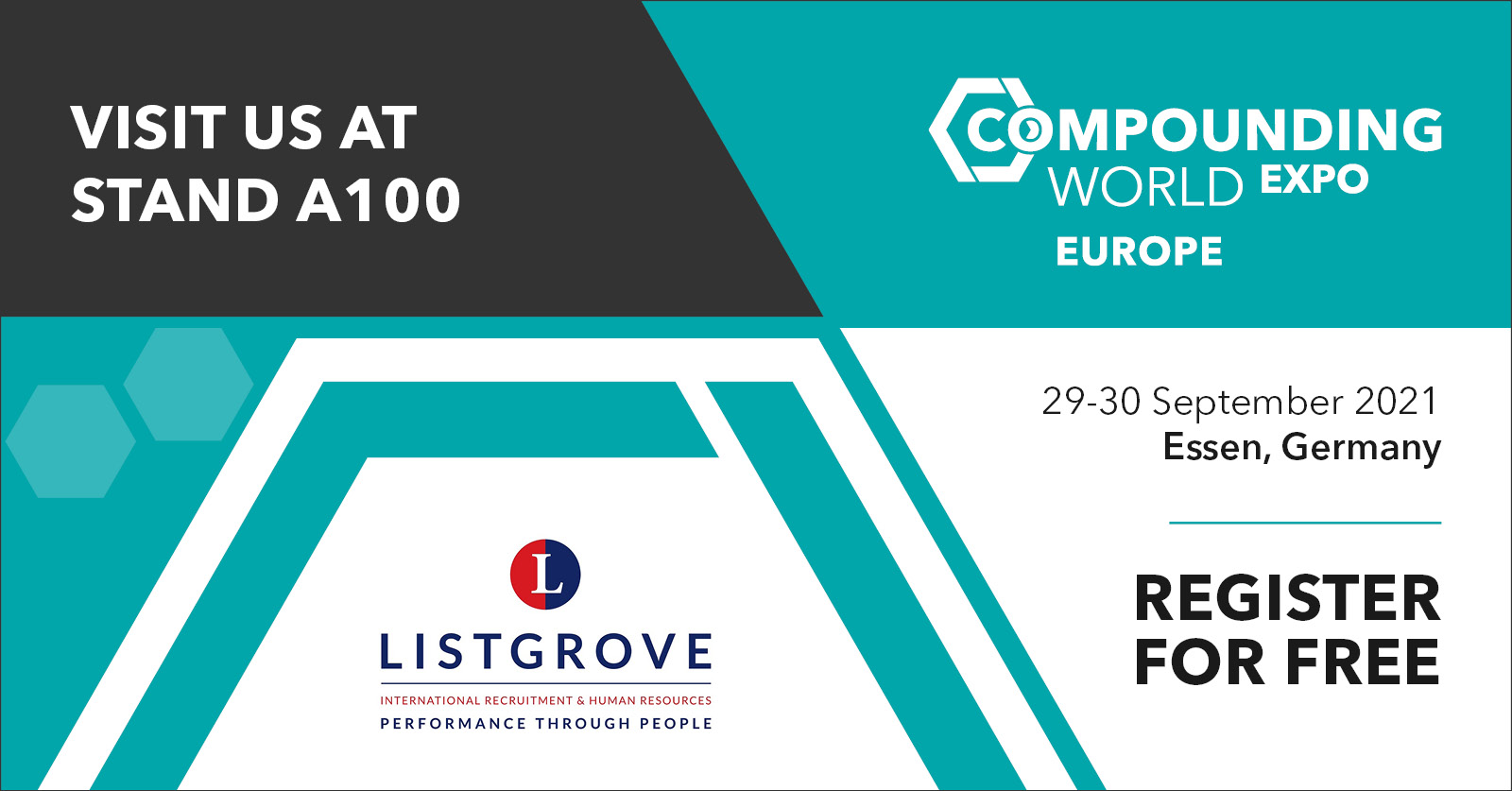 Published on: 06 -08-2021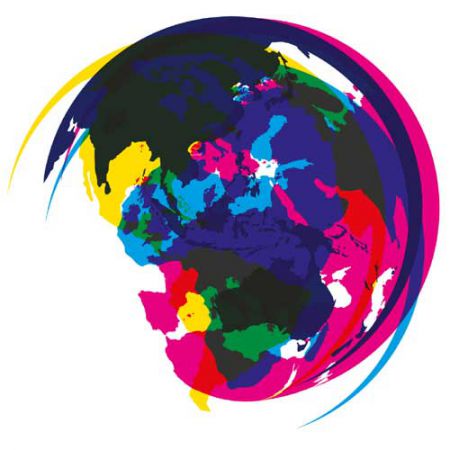 New Senior Appointments at Listgrove
Listgrove has continued to expand international operations to support an extensive client and candidate network in diverse market sectors, despite a global pandemic and a worldwide recession.
As part of Listgrove's operational development, Jason Markham, CEO of Listgrove, is delighted to announce the promotions of Jane Edwards to Managing Director and Airelle Charra in a newly created international role: Director of Marketing.
Jane replaces Ryan Kirby, who will take on the role of Executive Director. Ryan's role will have an emphasis on Listgrove's ongoing and future global client development programme, collaborating with in-house talent management teams as the preferred external search specialist.
Jane, who is a Degree educated, MCIPD HR Professional, started at Listgrove 14 years ago as a recruiter for executive and senior management briefs. Jane has 30 years' of experience in manufacturing environments, with previous roles including HR Manager for large corporate businesses. Her relevant market sector experience and significant management skills are an asset to Listgrove's business culture and strategy. Jane has led and integrated Listgrove's outplacement services, which to date, has extensively supported Board level Executives and Middle Managers to secure fundamental new appointments.
Edwards said: "Listgrove's staff recognition is a strong value to the business. The training and development of the team is paramount to Listgrove's ongoing success – and remains at the forefront of our ethos".
Listgrove's team focus is on continuous development of skills to provide clients with a dedicated and highly-experienced approach within their market sector. Listgrove has an excellent track record of internal promotion, demonstrating the value they place on trust and integrity within the team. These values are part of an essential strategy when building long-term relationships with both clients and candidates.
Airelle Charra, a French national, has been an integral part of the marketing team at Listgrove for the past 11 years. Airelle holds a Master's Degree in International Business with an impressive HR background working for Daimler and Yves Rocher in Germany. In addition to her academic accolades and industry experience, Airelle is fluent in French, English and German which has been an incredible benefit for building Listgrove's market presence internationally.
Charra said: "As the Director of Marketing, I look forward to partnering with business leaders and talent development specialists across the industry, identifying new market opportunities and deepen customer engagement".
This new team infrastructure will strengthen business operations for Listgrove, as they maintain increasing demand for their executive search services throughout Europe and the Far East.
Published on: 25 -03-2021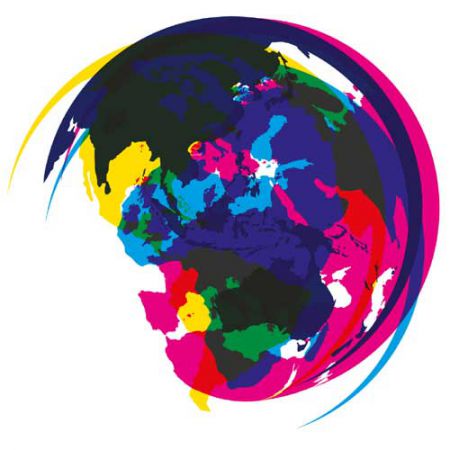 Listgrove's latest recruitment in Ireland
Success as Ceramicx welcomes new UK business development manager
With the ongoing COVID situation affecting many of our plans for 2020, it's caused understandable disruption. But Ceramicx has continued to stay busy behind the scenes, and it hasn't stopped us recruiting. So Ceramicx welcomes our latest team member, Mark Billing, who joins us in a new role as our UK Business Development Manager.
Tapping into the UK market
Mark brings over 30 years' experience to the new role, where he'll help Ceramicx increase our exposure as a leading infrared heating solutions provider and reach out to an, as yet, largely untapped UK marketplace.

(L-R) Gráinne Wilson (Director), Frank Wilson (Managing Director), Mark Billing (UK Business Development Manager)
Ceramicx is well known in the industry, working in partnership with a global network of independent distributors. But Mark's experience will prove crucial as we look to explore opportunities in the UK applications sectors, together with more project-based industry and manufacturing businesses where Ceramicx can deliver a fully bespoke and custom heating solution.
This pro-active role will see Mark based in the West Midlands, mapping out the market and the UK territory as a whole. While strategically looking at where Ceramicx should be focusing directly, he'll be engaging with UK-based process engineers, machine OEMs and end-users, helping them understand exactly what solutions Ceramicx can offer.
Published on: 19 -01-2021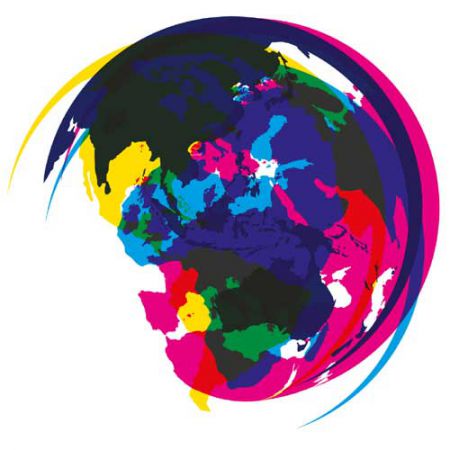 A selection of Listgrove's International recruitment projects within the packaging, chemical, polymer and recycling sectors.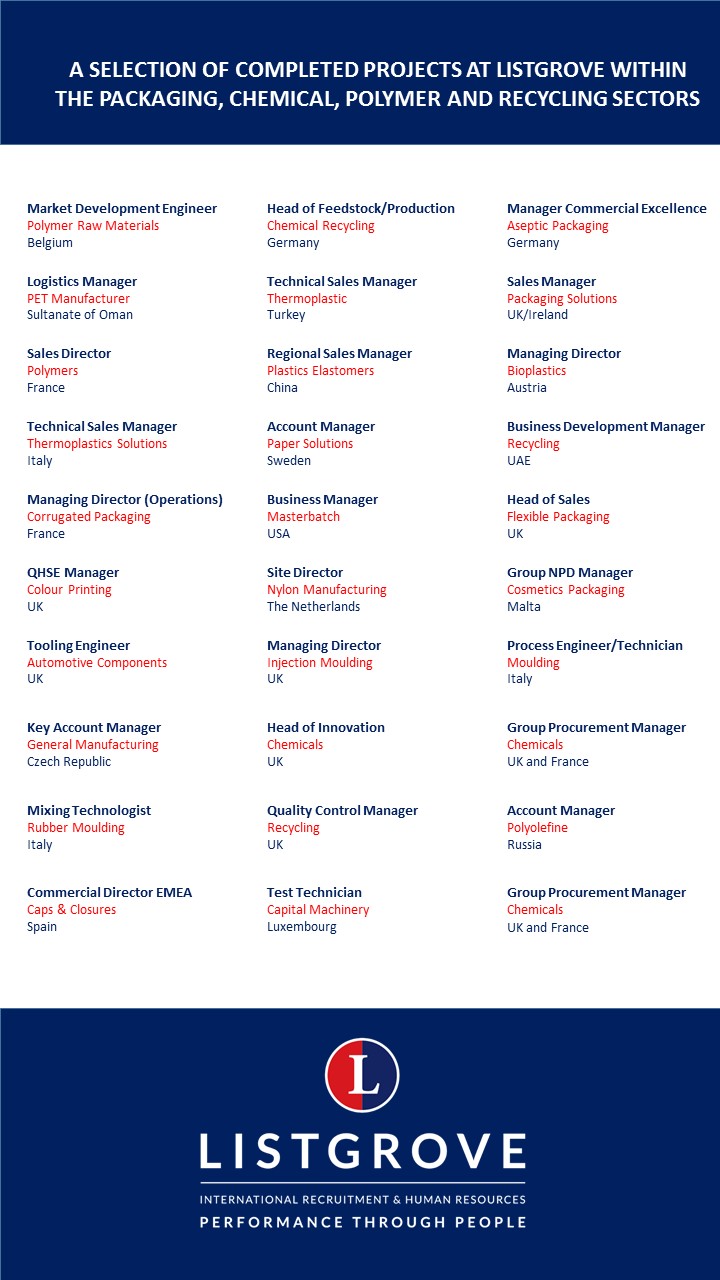 Published on: 13 -05-2020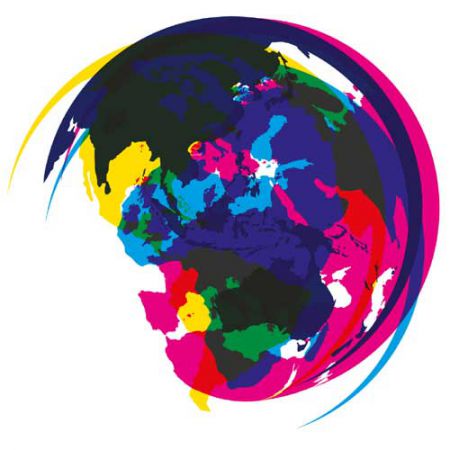 Listgrove remains available to support your recruitment and HR matters
We hope you are all well and your employees and families remain safe.
During these unprecedented times, we would like to assure both our clients and candidates that we, at Listgrove, have put in place measures to ensure a continued reliable service – with our workforce being 100% remote-work enabled and access to a range of technology (to enable interviews and meetings) combined with various business networking and search facilities in multiple global locations.
We remain committed to supporting your company by finding you the right talent whether you are recruiting in Europe, Middle East, Asia, Africa or America or require external HR support.
We look forward to hearing from you.
The Team at Listgrove
Published on: 03 -04-2020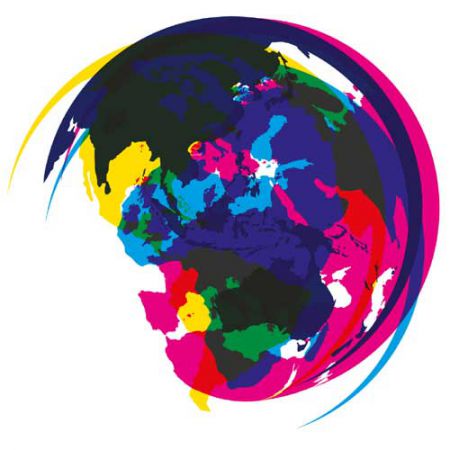 Borealis producing certified renewable polypropylene from Neste's renewable propane at own facilities in Belgium
Borealis has started to produce polypropylene (PP) based on Neste-produced renewable feedstock in its production facilities in Kallo and Beringen, Belgium. This marks the first time that Borealis has replaced fossil fuel-based feedstock in its large-scale commercial production of PP. The Belgian plants were recently awarded by the International Sustainability and Carbon Certification (ISCC) organization with ISCC Plus certification for its renewable PP. Taking its commitment to the next level for advancing the circular economy, Borealis once again furthers its EverMinds™ ambitions. This path breaking venture in sustainable production is being driven in close collaboration with upstream and downstream value chain partners such as Neste and Henkel. It also aligns with the Borealis' aim to ensure that 100% of its consumer products are recyclable, reusable, or produced from renewable sources by 2025.
Value chain collaboration under the flag of greater circularity
Borealis and its upstream partner Neste are moving the industry closer to a circular economy of plastics thanks to the production start in December 2019 of renewable PP. After producing renewable propane using its proprietary NEXBTL™ technology, Neste sells the renewable propane to the Borealis propane dehydrogenation plant in Kallo. Here it is converted to renewable propylene, then subsequently to renewable PP at Kallo and Beringen plants.
The recently finalized audits carried out by an independent third party have resulted in an ISCC Plus certification for the renewable PP produced at both Kallo and Beringen plants. This certification encompasses the entire value chain scope and verifies that the renewable feedstock used is certified as being 100% renewable and sustainably produced, including traceability to point of origin.
Source: https://www.neste.com/releases-and-news/circular-economy/borealis-producing-certified-renewable-polypropylene-nestes-renewable-propane-own-facilities-belgium
Published on: 24 -03-2020