NEWS
2018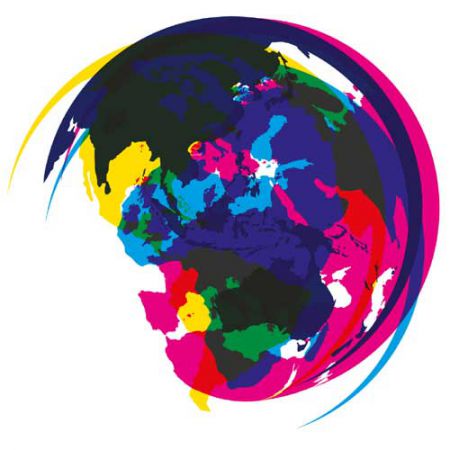 Visit our stand at PLASTINDIA
We are pleased to be exhibiting at the forthcoming PLASTINDIA Exhibition (Hall 11, Stand D15) based in Ahmedabad, Gujarat and would welcome the opportunity of introducing our services to you. The objective of the meeting is to introduce Listgrove and its speciality recruitment services for the plastics, packaging and polymer sectors. Headquartered in the UK, we have an additional fourteen sales offices worldwide, including in Mumbai. We look forward to meeting with you there!
Published on: 30 -01-2018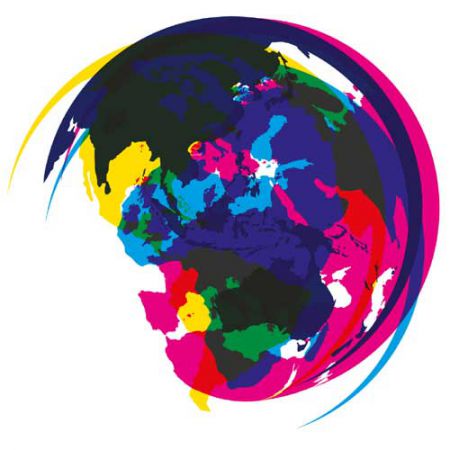 Opening of Listgrove's sales offices across Africa, Asia, Australia and America
To enhance our global presence, Listgrove is pleased to announce the addition of six new office locations, bringing the total number to fifteen.
Headquartered in Stratford-upon-Avon, UK, we also have offices in Amsterdam, Barcelona, Cape Town, Dubai, Düsseldorf, Istanbul, Lyon, Malmö, Milan, Mumbai, Shanghai, Singapore, Sydney and Washington.
Published on: 23 -01-2018
ARCHIVE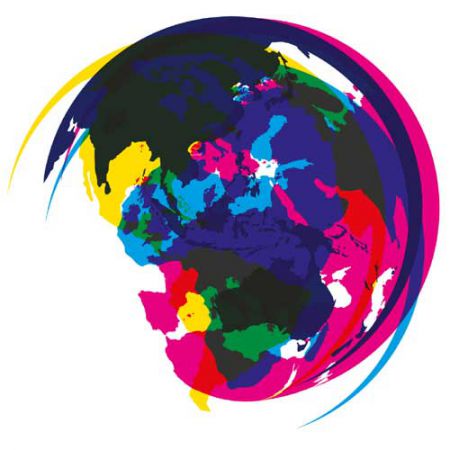 International Presence
Following on from a highly successful start to 2017, Listgrove - leading provider of professional recruitment and HR services to the worlds Plastics, Packaging , Chemical and Petrochemical sectors - has broadened its international presence with the opening of offices in Lyon, Amsterdam, Barcelona, Milan, Düsseldorf, Malmö and Dubai. This considerable investment will further develop the already strong localised service and market knowledge and will enable Listgrove to deliver greater cost effective project management.
International presence equals multinational team!
Michael Klein and Imen Matmati have recently joined our multilingual team of consultants. Michael, was born in Nürnberg (Bavaria) and moved to the UK in 2000. He has 25 years' experience in Customer Service, Sales and Key Account Management roles within the Automotive and Construction industries. Imen comes from Ronse in Flanders and is fluent in Dutch, French and English. She has a combined 7 years of experience in recruitment and sales.
In addition, Pierina Arca will now be supporting the marketing team by further developing the candidate talent management channels across the globe. Pierina, originally from Sardinia, moved to the UK 25 years ago. She offers 18 years' experience in Customer Services and Financial Management and is fluent in Italian, English, French and Spanish.
Jane Edwards, executive search specialist and expert in senior outplacement support for both UK and International candidates, has been promoted to the position of Business Director Executive & HR. Jane has significantly developed the outplacement service at Listgrove resulting in executive international appointments.
Published on:18 -11-2017