NEWS
2023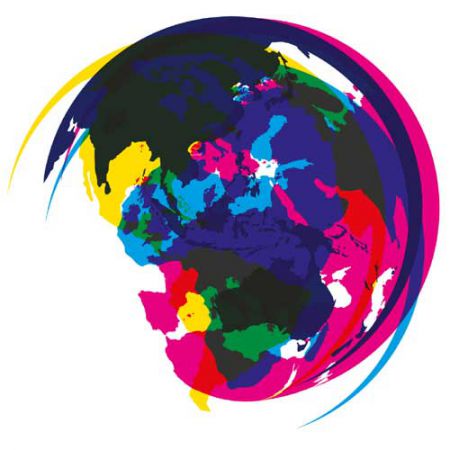 Happy Holidays Everyone!
We wish all of you a very happy festive period. ✨ We will close our office from Thursday, 22nd December 2022 until Tuesday, 3rd January 2023 ✨

The Listgrove team is looking forward to reconnecting with you next year! 🙂
Published on: 21 -12-2022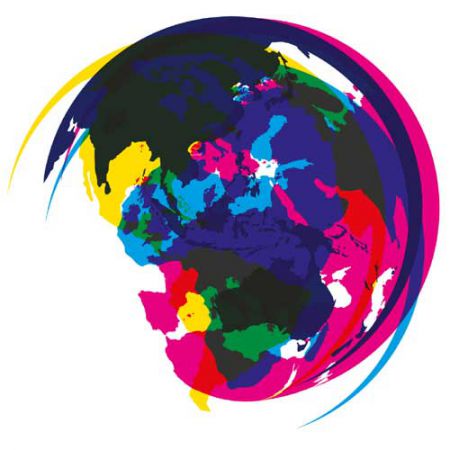 Meet the K2022 Team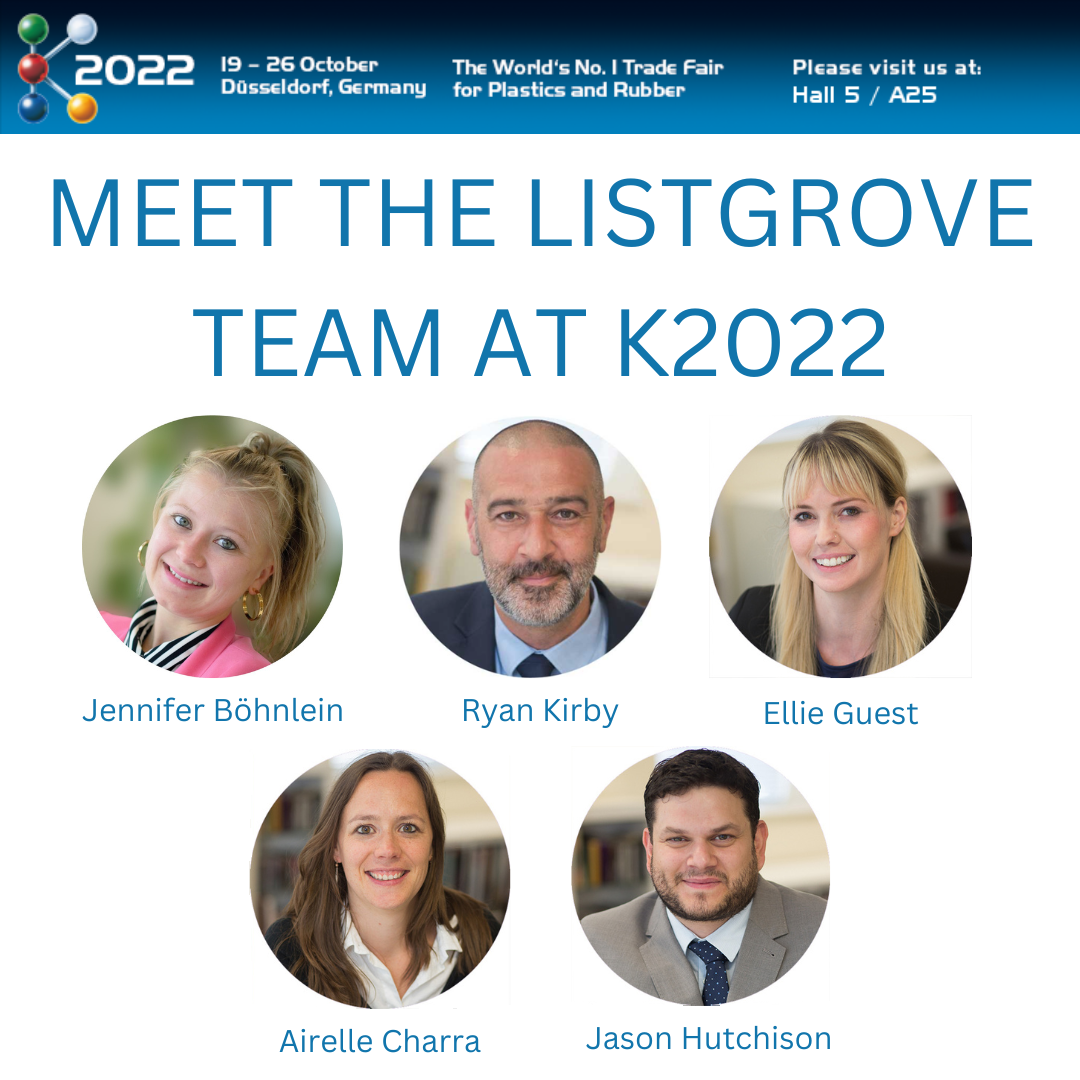 Published on: 07 -10-2022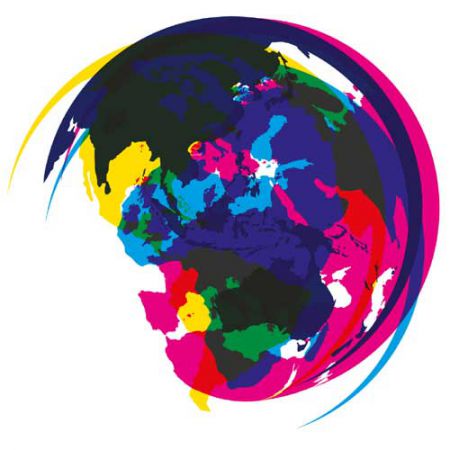 Kunststoffenbeurs Exhibition
The Kunststoffenbeurs 2022 exhibition countdown is on!!

We are excited to be exhibiting at Kunststoffenbeurs in The Netherlands on the 14th & 15th of September 2022. Please come and visit us on stand 51. Ryan Kirby & Ellie Guest would love to discuss any recruitment needs you have. See you there!!
#Kunststoffenbeursexhibition #thenetherlands #recruitment #seeyouthere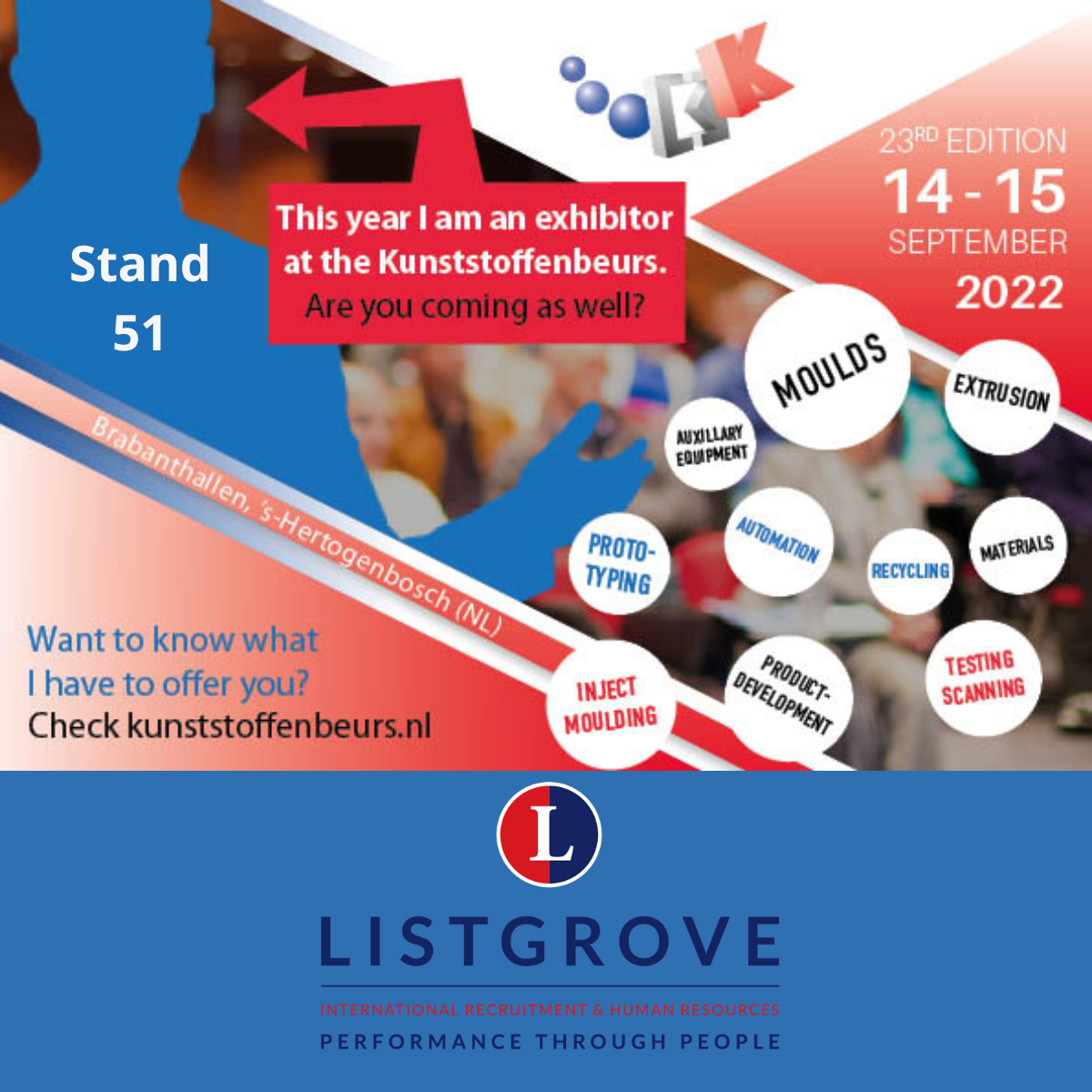 Published on: 07 -09-2022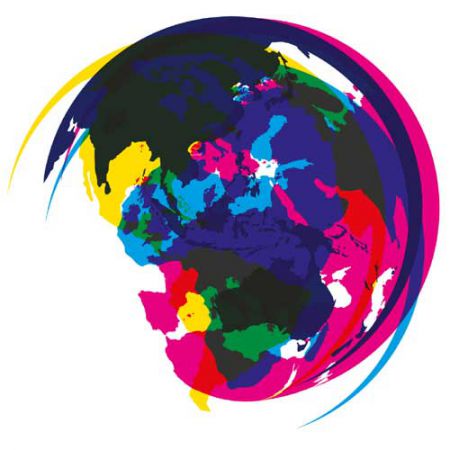 Great progress on social media
Listgrove would like to say a MASSIVE thank you. Today we hit a new milestone of 70,000 followers on LinkedIn.
#linkedin #thankyou #followers #70K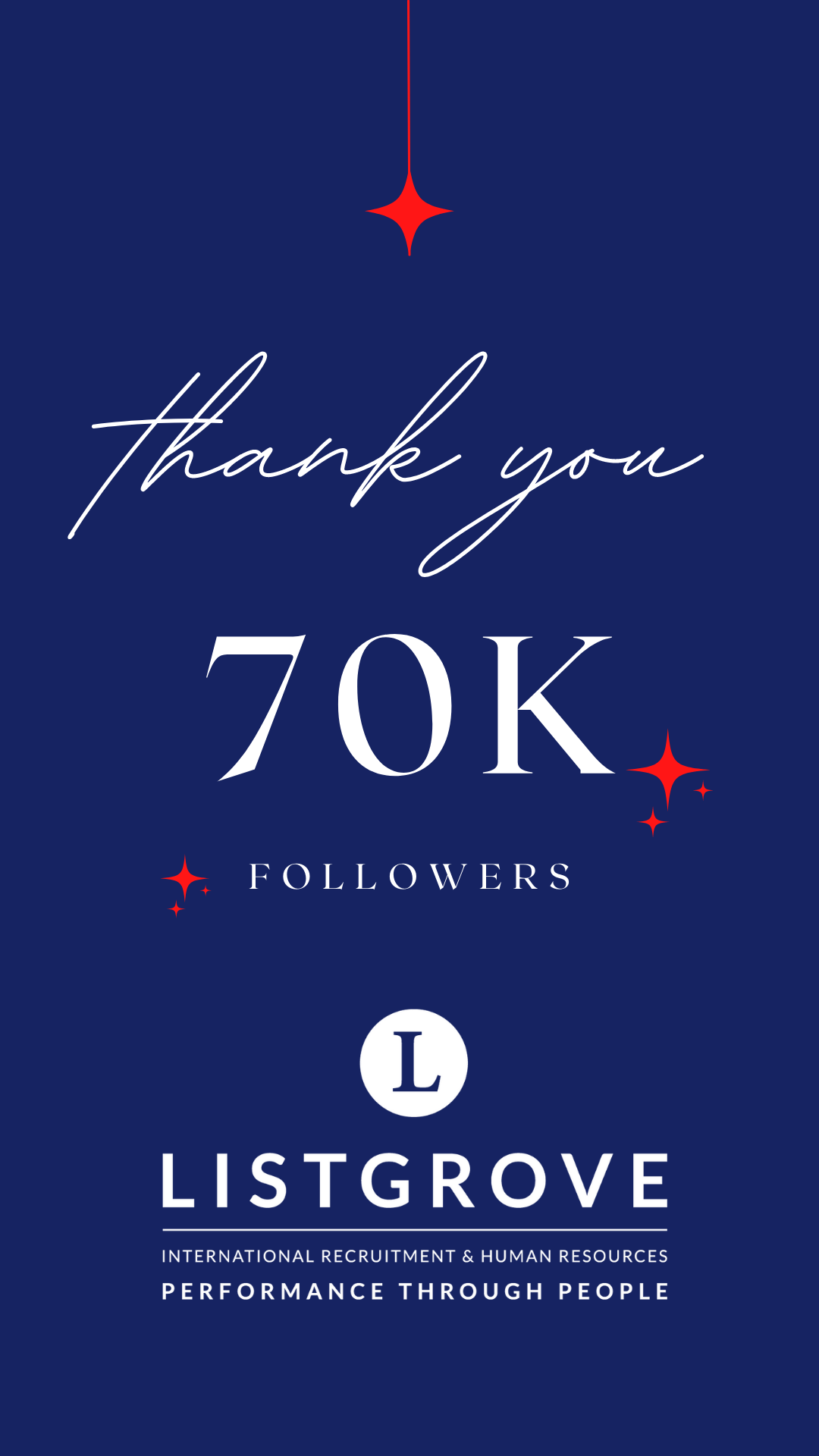 Published on: 02 -08-2022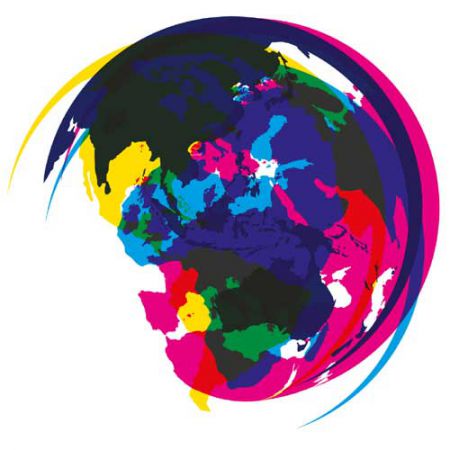 Plastics Live Exhibition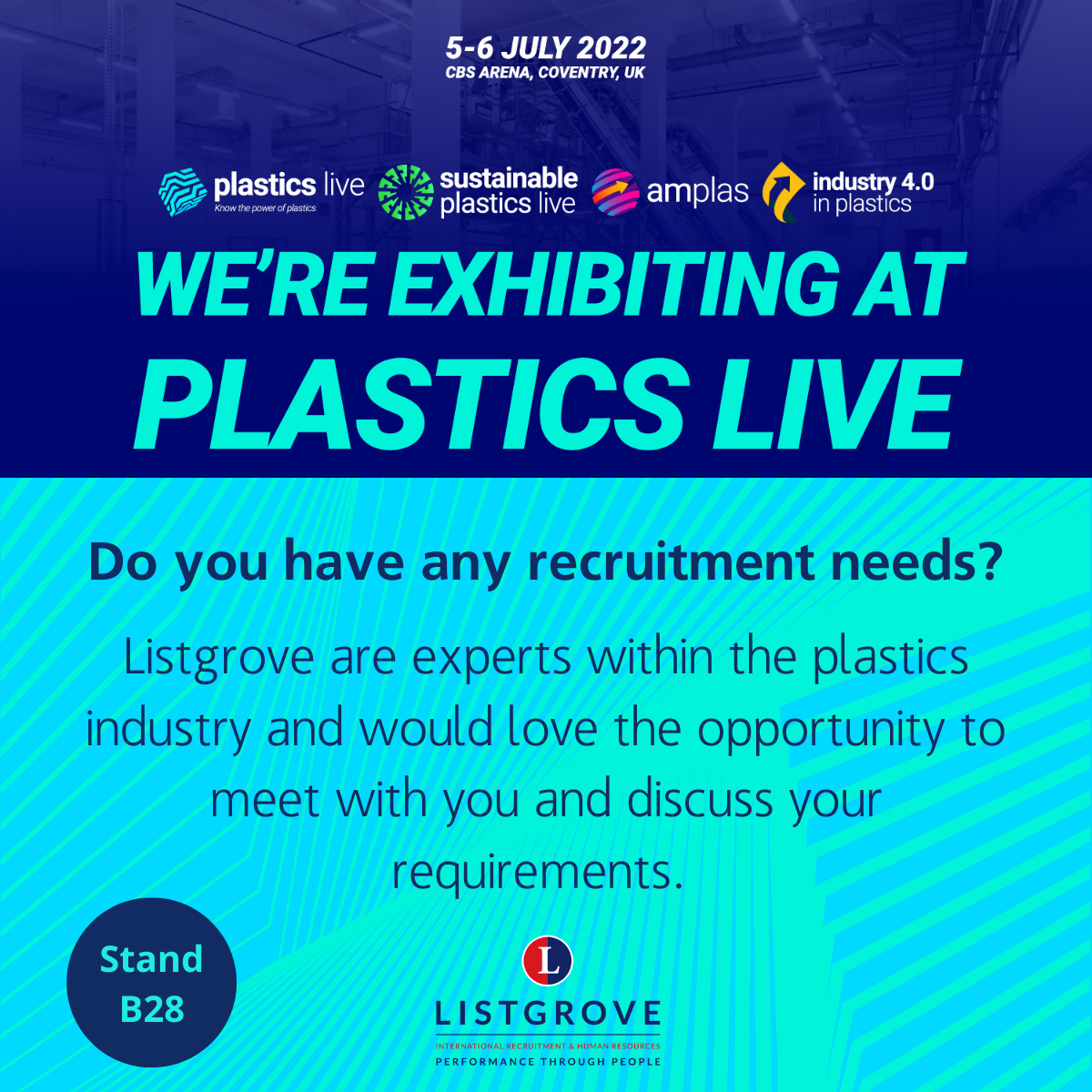 Published on: 09 -06-2022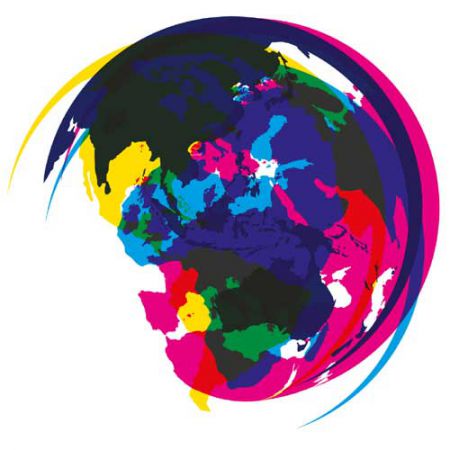 Client Testimonials
Listgrove pride themselves in being your preferred business partner when supporting global recruitment and HR needs. The hallmark of our business, is our ability to achieve excellent results against the most challenging briefs. Working across specialist engineering, scientific and commercial posts, through to senior management and executive functions.

Our client's feedback is critical in making sure we continually look to improve the way we support their requirements. Equally, their positive testimonials impact our exceptional team, showing appreciation for all their hard work.

We would like to share a selection of five-star testimonials from our clients within the plastics, packaging, chemical and recycling sectors.
Published on: 01 -04-2022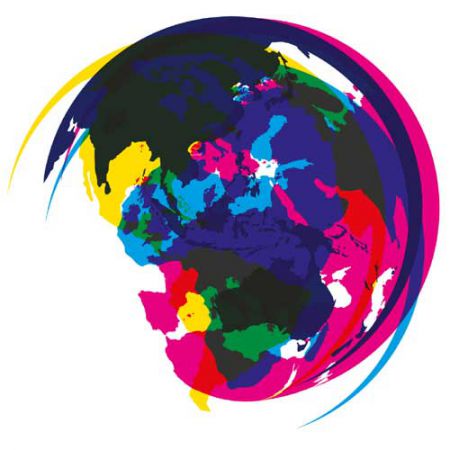 Great progress on social media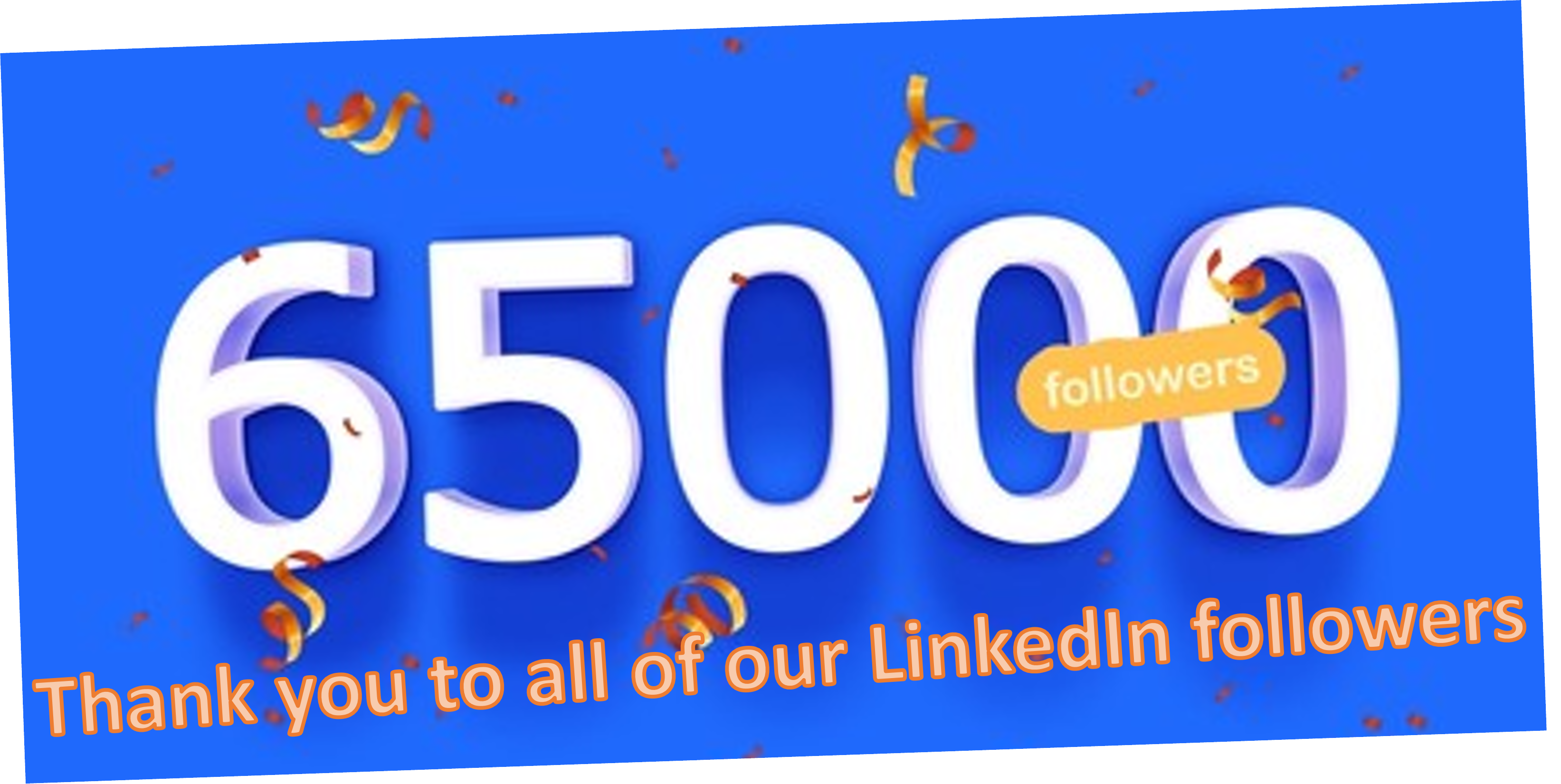 Listgrove would like to say a MASSIVE thank you. Today we hit a new milestone of 65,000 followers on LinkedIn.
Published on: 31 -03-2022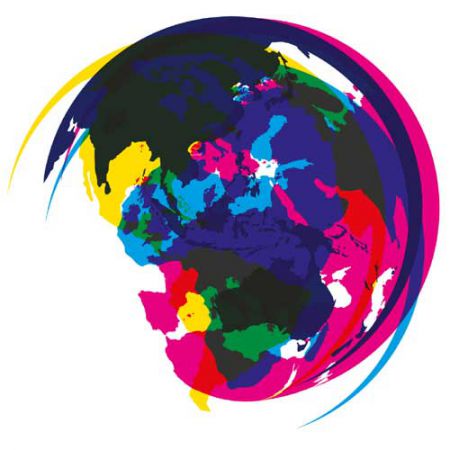 The importance of culture fit when recruiting new employees
Today, we are writing to highlight the importance of culture fit when recruiting new employees.
"Just like people, businesses have a personality – it's called business culture." Culture-fit hiring is all about ensuring compatibility between the candidate and the values of the business. And remember, it works both ways.
A recent poll submitted to Listgrove's followers on LinkedIn proves this point very clearly in the chart. Nearly half of the votes were attributed to culture fit and personality when it comes to engaging with new employees.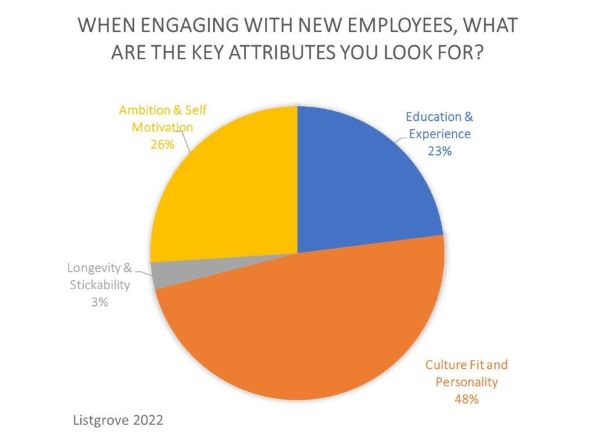 Recruiting and selecting the right people is fundamental to any organisation's success. How best to do it, however, can be a contentious subject and employers have a variety of assessment methods to choose from when recruiting personnel.
At Listgrove, most of our recruitment projects are retained due to the considerable benefits offered. Understanding our candidates' needs and personality as well as our clients' is the hallmark of our business and an essential step in the recruitment process. An employee who feels connected to the values of the business is more likely to thrive and to stay longer within the company.
Culture fit can be assessed in many ways, although often viewed as subjective, there are tools that can help identify key personality traits.
Interviews are a device used by most (if not all) businesses. However, evidence shows that whilst this technique is undoubtedly useful, the approach can be heavily subjected to bias. The challenge for any company then, is to choose a combination of tools that help to overcome biases and achieve the best outcome.
Listgrove is proud to have two Psychometric Testing qualified practitioners within the company: Jane Edwards and Ellie Guest.
The tests allow employers to systematically assess individual differences in ability, aptitude or personality and can be good predictors of job performance. This is a successful tool to allow more targeted questions to be asked to the candidate.
For more information about psychometric tests at Listgrove, please click here.
For nearly five decades, Listgrove has served the Plastics, Packaging, Chemical and Recycling markets to deliver comprehensive, reliable and innovative recruitment services worldwide. For more information about Listgrove's recruitment services, please visit our website.
Published on: 18 -02-2022
PMMDA Business Partner Announcement
Listgrove are pleased to announce that we are now a Business Partner of PMMDA Trade Association.
Published on: 14 -02-2022