NEWS
2018
Introducing our Chinese brochure
To complement our sales office in Shanghai, we are proud to introduce our Chinese brochure, translated by our very own Lexie Wang.
Lexie is a Chinese national with recruitment and HR experience, which she gained working for private and public sector organisations in Beijing. She graduated with an engineering bachelor degree from Capital Normal University (Beijing) and completed a Master degree in Human Resource Management with CIPD status at University of Birmingham in the UK.
The brochure can be located at https://www.listgrove.com/file_upload/cms/documents/Listgrove%20Brochure%20Chinese.pdf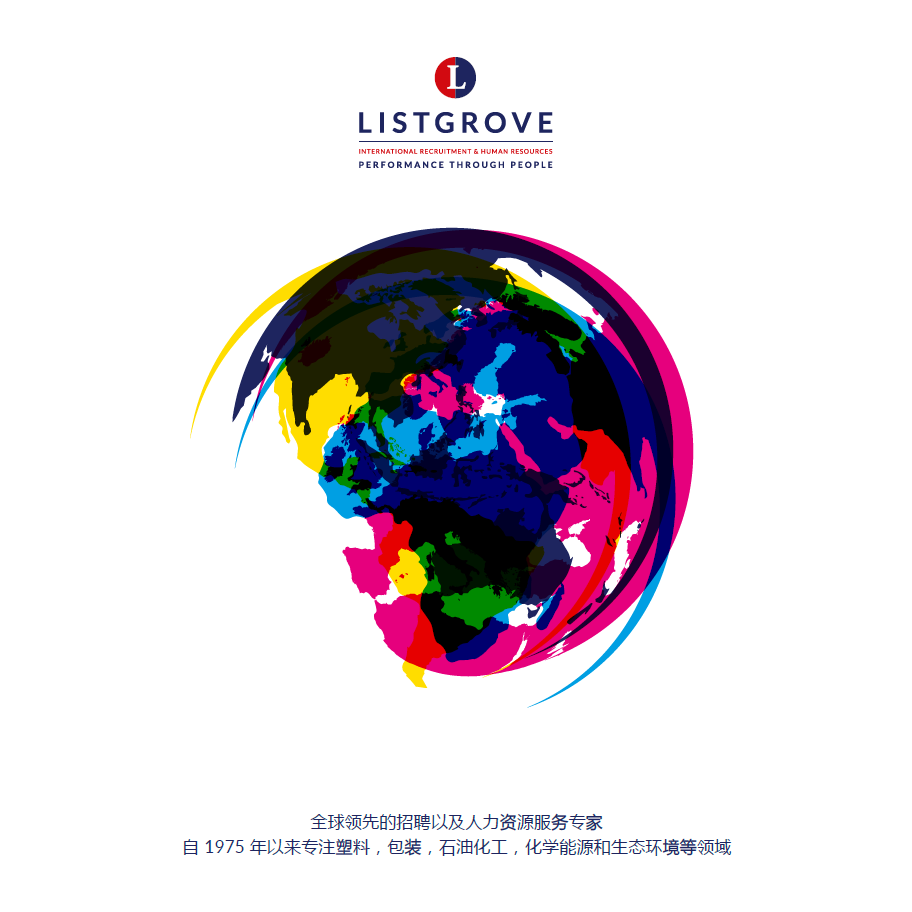 Published on: 18 -07-2018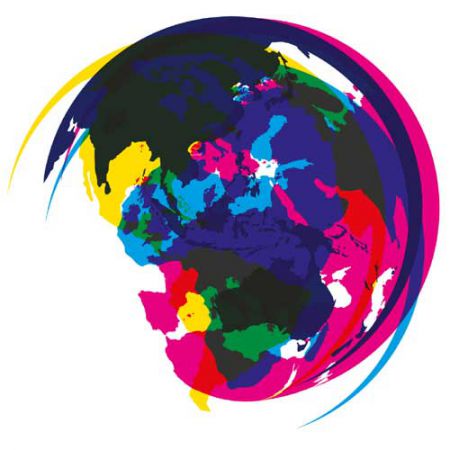 BPF Annual Dinner 2018

Listgrove is proud to be sponsoring this year's BPF Annual Dinner, which will be held on the 11th October at the Nine Kings Suite at the London Lancaster Hotel.
Exclusively open to members of the BPF, the BPF Annual Dinner is the most prestigious event in the plastics industry calendar and the perfect opportunity to network with suppliers, customers and peers within the industry.
Featuring live bands, entertainment and an after dinner speech, this is an evening not to be missed.
Published on: 29 -06-2018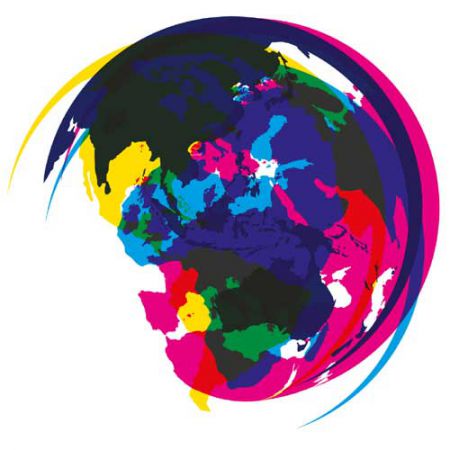 Latest News
Day 1 at #PDM in Telford. You can find Jane Edwards, Ellie Guest & Pierina Arca on Stand C015. Whether you are looking for a new employee or a new career, feel free to pop by for a chat.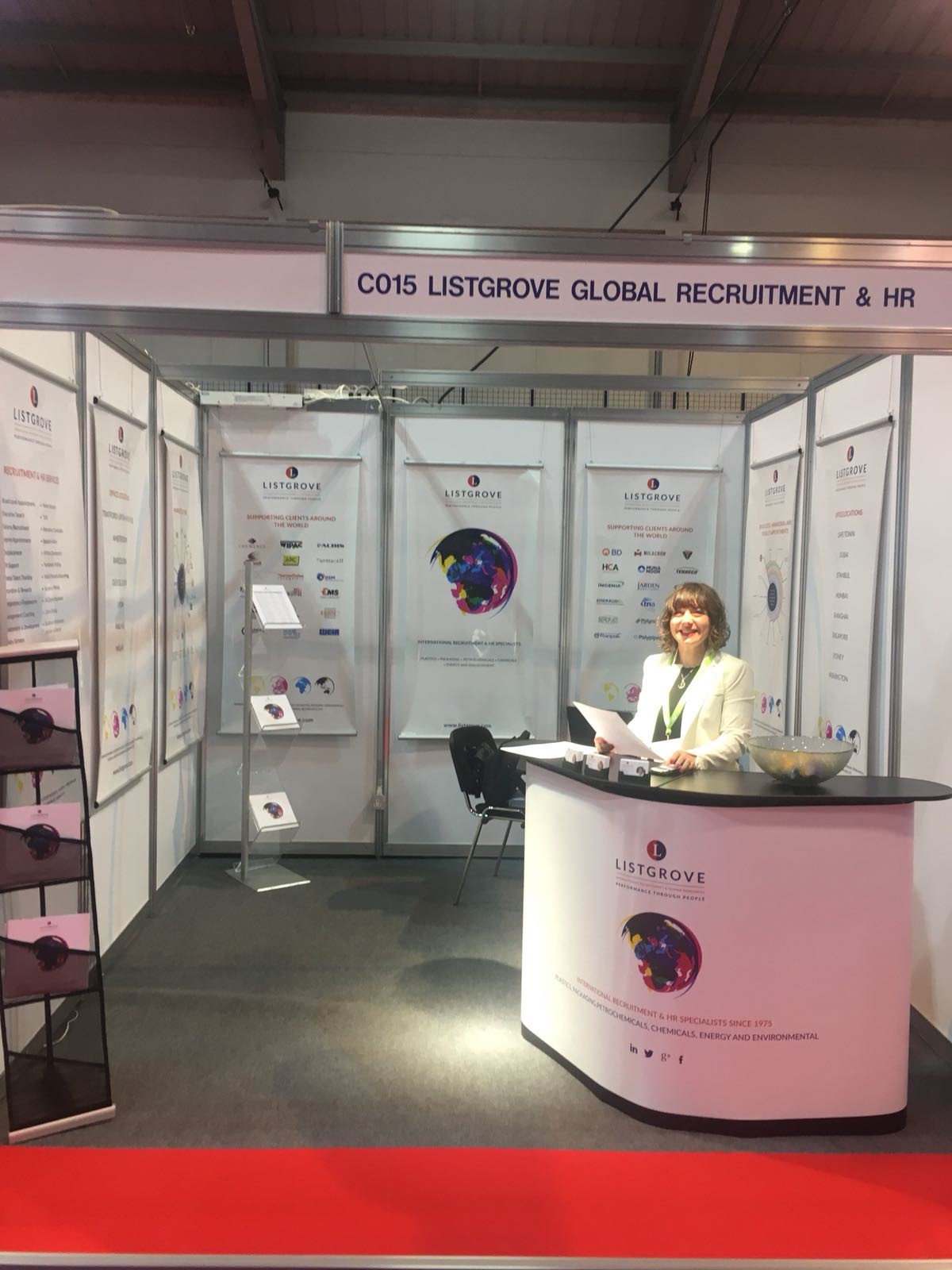 Published on: 19 -06-2018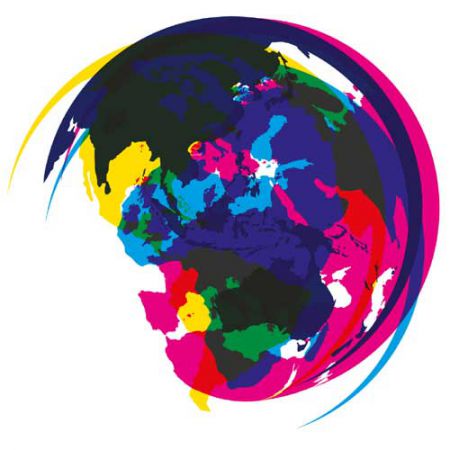 Looking forward to this month's Exhibitions
June sees Listgrove exhibiting at two more trade shows.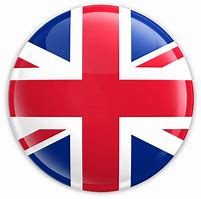 Firstly, we will be attending PDM in Telford, UK and can be found at Stand C015.
Established for over twelve years as the leading event for the design and moulding sectors of the plastics industry, PDM, Plastics Design and Moulding, for 2018 will combine with its previously co-located show PRE and PPS alongside a new composites element to form pdm event, an event for the plastics industry across these sections. (http://www.pdmevent.com/pdm2018/en/page/home)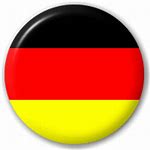 Later in the month, we will be travelling to Germany to exhibit at Compounding World Expo in Essen. We can be found at Stand 168.
The exhibition will create an international platform for world-leading suppliers to showcase their industry changing products including:
Raw materials and polymer additives
Compounding machinery and equipment
A wide range of related services
Toll compounding expertise
(https://compoundingworldexpo.com/eu/)
Published on: 13 -06-2018
Plast Milan 2018
Following a number of road trips and exhibitions during May, Listgrove will be rounding off the month in Italy.
Next week, Listgrove's Ryan Kirby and Pierina Arca are attending the Plast Milan exhibition. The show, held in Milan every three years, is one of the most important exhibitions for the plastics and rubber industries worldwide.
If you are interested in any of our services or would like to discuss your recruitment and HR requirements, please visit us at Hall 11 Stand A163.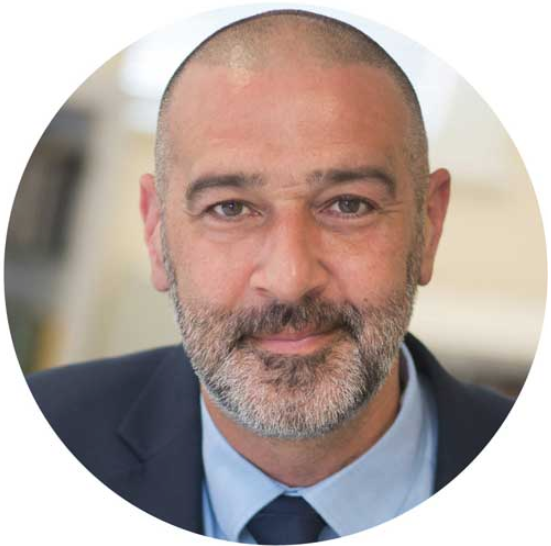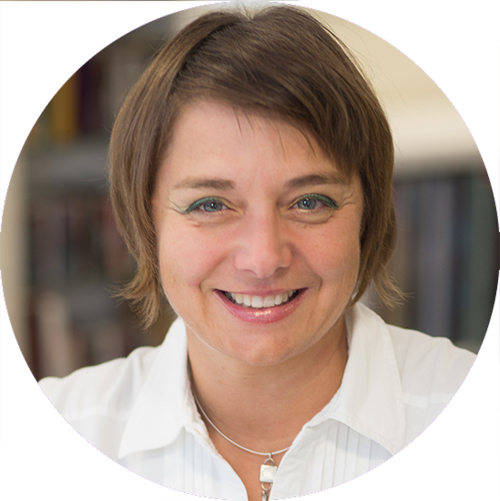 Published on: 23 -05-2018
GDPR
Thank you to our GDPR Officer, Phillippa Kirby, who is doing an excellent job in ensuring that Listgrove is prepared and compliant for when the new GDPR Regulations come into effect on 25th May 2018.
Published on: 17 -05-2018
Next stop....Sweden
Linda Samuelsson will be visiting the Elmia Polymer trade show in Jönköping next week (15-18 May). Should you wish to meet with Linda to discuss your recruitment needs, please call +44 1789 207070 or send an email to linda.samuelsson@listgrove.se
At Scandinavia's largest dedicated fair for the plastics and rubber industry you can explore new products and solutions and discover the technology of the future. The fair offers a wide range in the fields of injection moulding, extrusion and compounding in a unique, personal and relaxed setting.
Together with five parallel production fairs, Elmia Polymer is a platform for tomorrow's industry. https://www.elmia.se/en/polymer/
Published on: 11 -05-2018
Listgrove is heading for Spain
Listgrove will be attending Hispack International Packaging Exhibition in Barcelona next week (8-11 May). Should you wish to meet with Carmelo or Lorena to discuss your recruitment needs, please call +44 1789 207070 or send an email to carmelo.perez@listgrove.es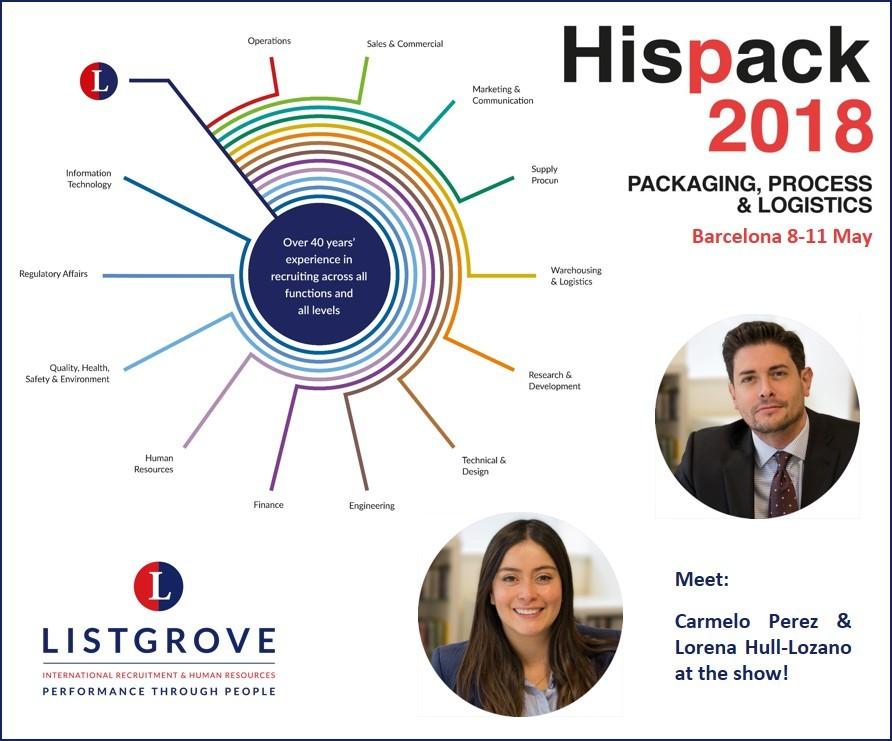 Published on: 30 -04-2018
New Appointment at Listgrove
Listgrove has recently welcomed an additional member to their team.
Stefanie is a Belgian national with Marketing and HR experience. She graduated with an Advanced Business Management bachelor degree from KHLeuven (Belgium) and holds a Master degree in Event Management from Coventry University (UK).
Stefanie is fluent in Dutch and English.
Published on: 17 -04-2018
Listgrove is exhibiting at NPE in Orlando
Listgrove will be exhibiting at NPE 2018, following our successful attendance in 2015.
Ryan Kirby, Managing Director and Airelle Charra, Marketing Manager will be on hand during the course of the show (Booth S230-16) to discuss the professional support Listgrove offers for in-country and international expansion projects, annual recruitment plans/frameworks, specialist recruitment campaigns, outplacement support and interim placements.
For more information, please contact Airelle Charra by email airelle.charra@listgrove.fr or by telephone 0044 (0) 1789 207070 or +1 202-507-5898. We look forward to meeting you there.
GET A FREE GUEST PASS HERE - http://www.npeguestpass.org/594722
Published on: 09 -04-2018
ARCHIVE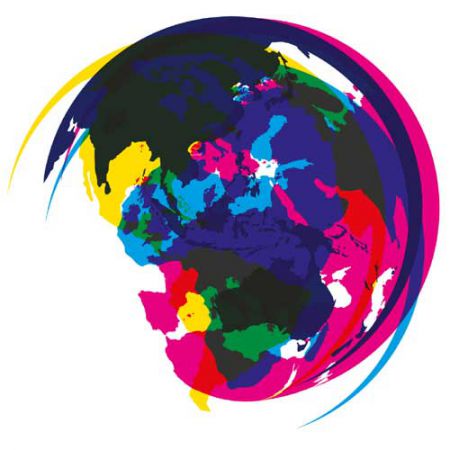 Visit our stand at PLASTINDIA
We are pleased to be exhibiting at the forthcoming PLASTINDIA Exhibition (Hall 11, Stand D15) based in Ahmedabad, Gujarat and would welcome the opportunity of introducing our services to you. The objective of the meeting is to introduce Listgrove and its speciality recruitment services for the plastics, packaging and polymer sectors. Headquartered in the UK, we have an additional fourteen sales offices worldwide, including in Mumbai. We look forward to meeting with you there!
Published on:30 -01-2018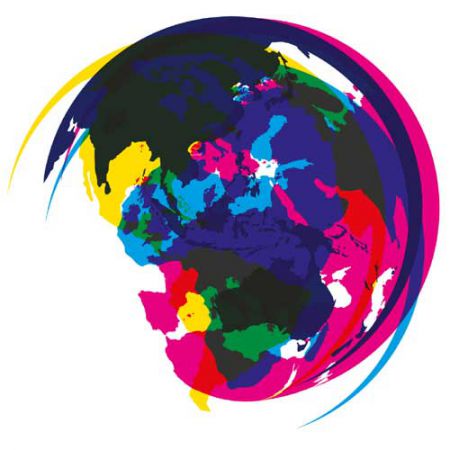 International Presence
Following on from a highly successful start to 2017, Listgrove - leading provider of professional recruitment and HR services to the worlds Plastics, Packaging , Chemical and Petrochemical sectors - has broadened its international presence with the opening of offices in Lyon, Amsterdam, Barcelona, Milan, Düsseldorf, Malmö and Dubai. This considerable investment will further develop the already strong localised service and market knowledge and will enable Listgrove to deliver greater cost effective project management.
International presence equals multinational team!
Michael Klein and Imen Matmati have recently joined our multilingual team of consultants. Michael, was born in Nürnberg (Bavaria) and moved to the UK in 2000. He has 25 years' experience in Customer Service, Sales and Key Account Management roles within the Automotive and Construction industries. Imen comes from Ronse in Flanders and is fluent in Dutch, French and English. She has a combined 7 years of experience in recruitment and sales.
In addition, Pierina Arca will now be supporting the marketing team by further developing the candidate talent management channels across the globe. Pierina, originally from Sardinia, moved to the UK 25 years ago. She offers 18 years' experience in Customer Services and Financial Management and is fluent in Italian, English, French and Spanish.
Jane Edwards, executive search specialist and expert in senior outplacement support for both UK and International candidates, has been promoted to the position of Business Director Executive & HR. Jane has significantly developed the outplacement service at Listgrove resulting in executive international appointments.
Published on:18 -11-2017