NEWS
2022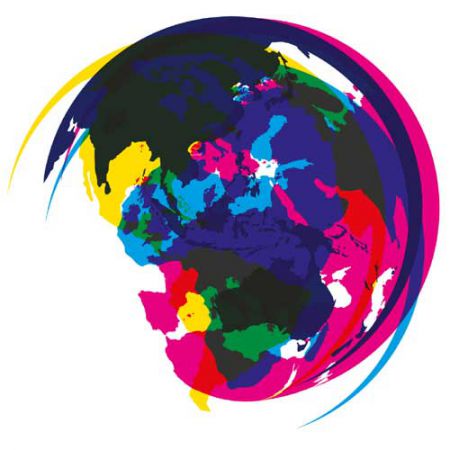 Kunststoffenbeurs Exhibition
The Kunststoffenbeurs 2022 exhibition countdown is on!!

We are excited to be exhibiting at Kunststoffenbeurs in The Netherlands on the 14th & 15th of September 2022. Please come and visit us on stand 51. Ryan Kirby & Ellie Guest would love to discuss any recruitment needs you have. See you there!!
#Kunststoffenbeursexhibition #thenetherlands #recruitment #seeyouthere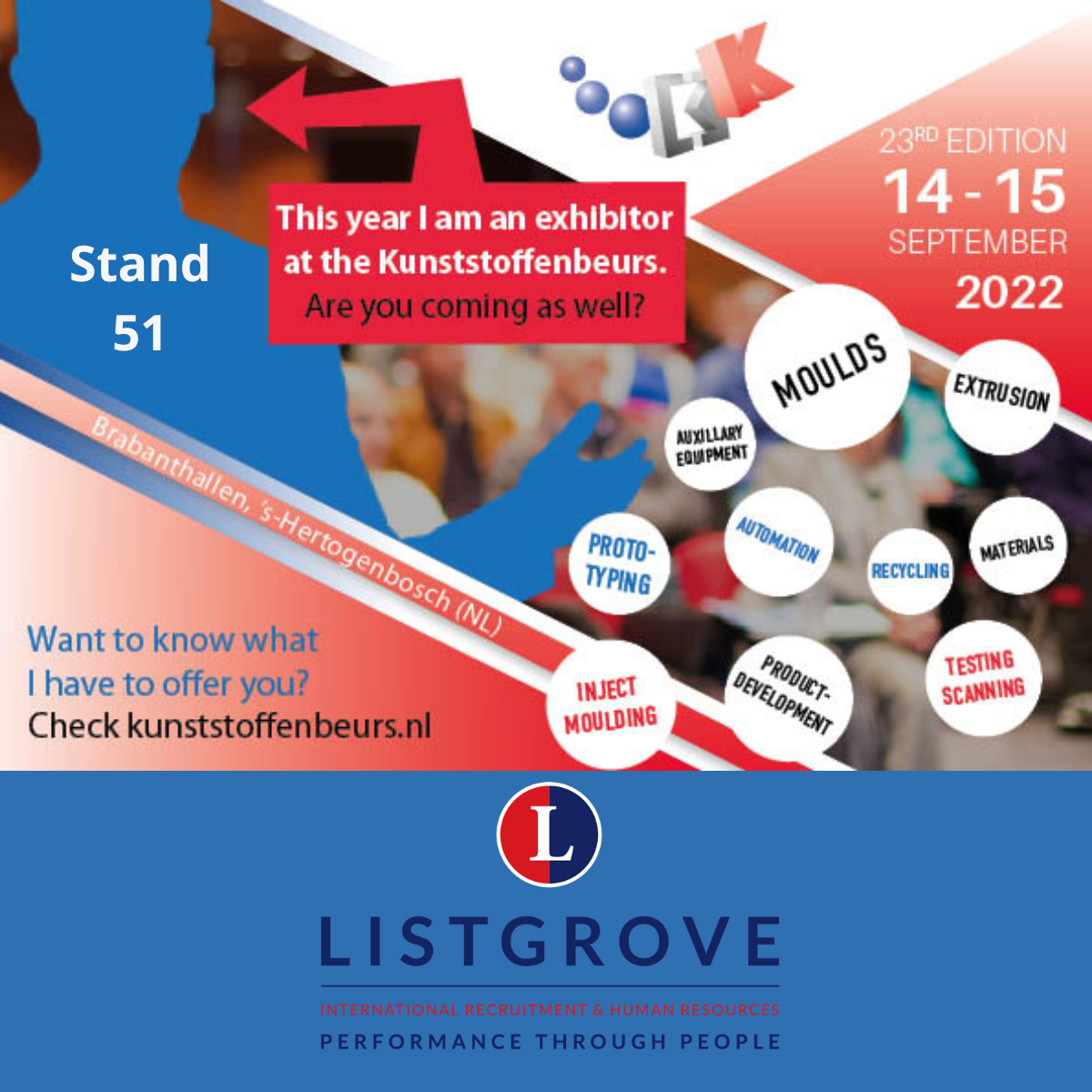 Published on: 07 -09-2022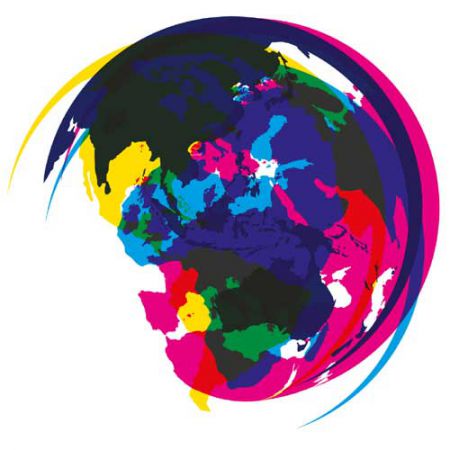 Great progress on social media
Listgrove would like to say a MASSIVE thank you. Today we hit a new milestone of 70,000 followers on LinkedIn.
#linkedin #thankyou #followers #70K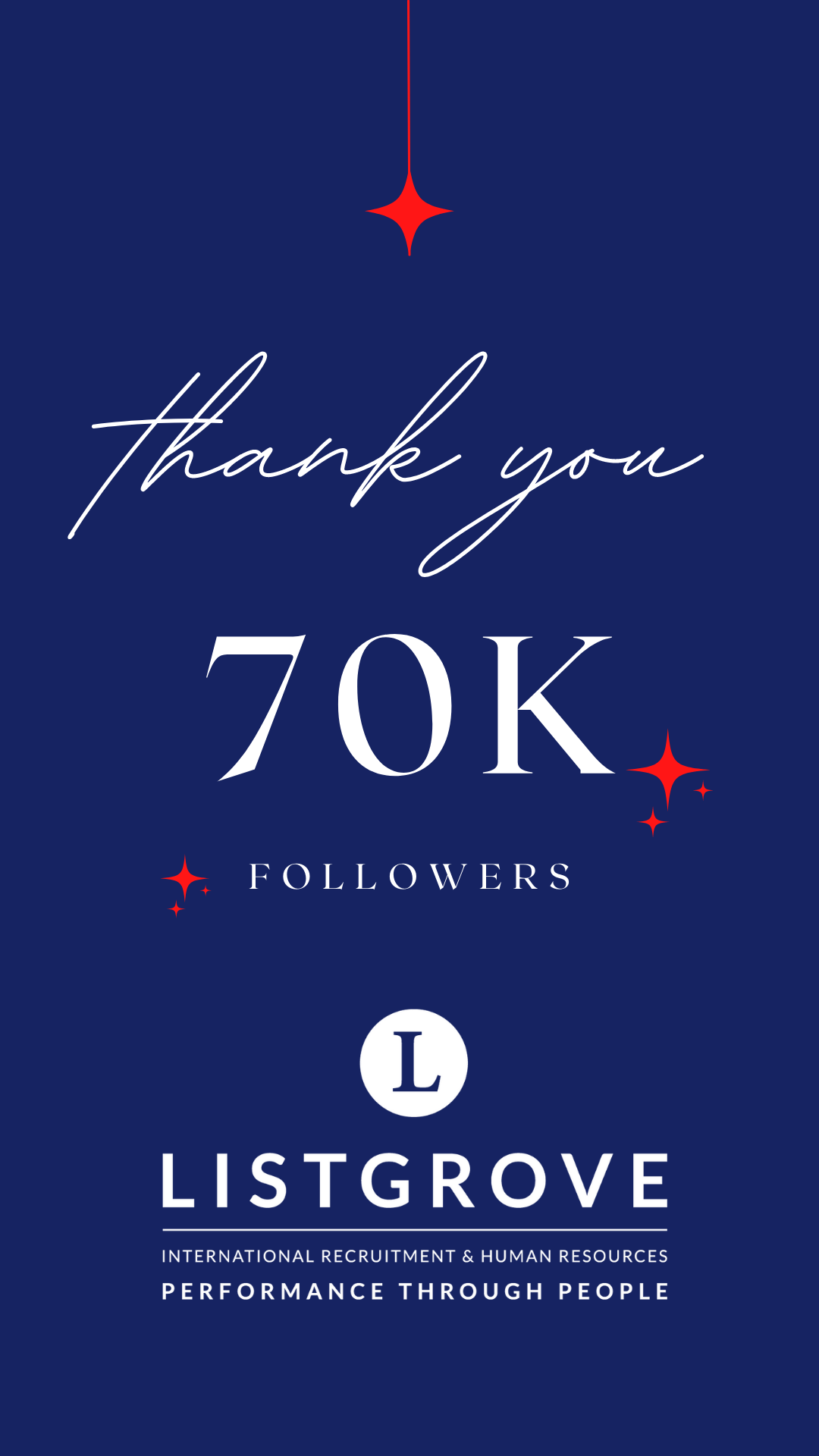 Published on: 02 -08-2022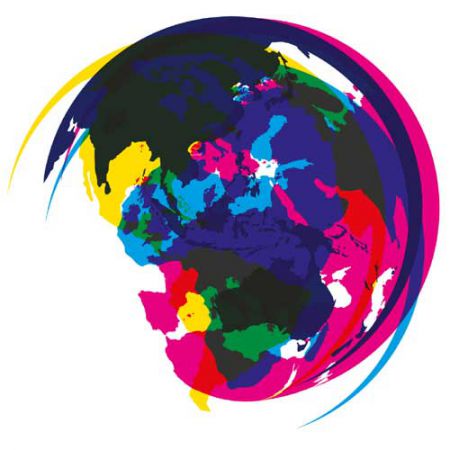 Plastics Live Exhibition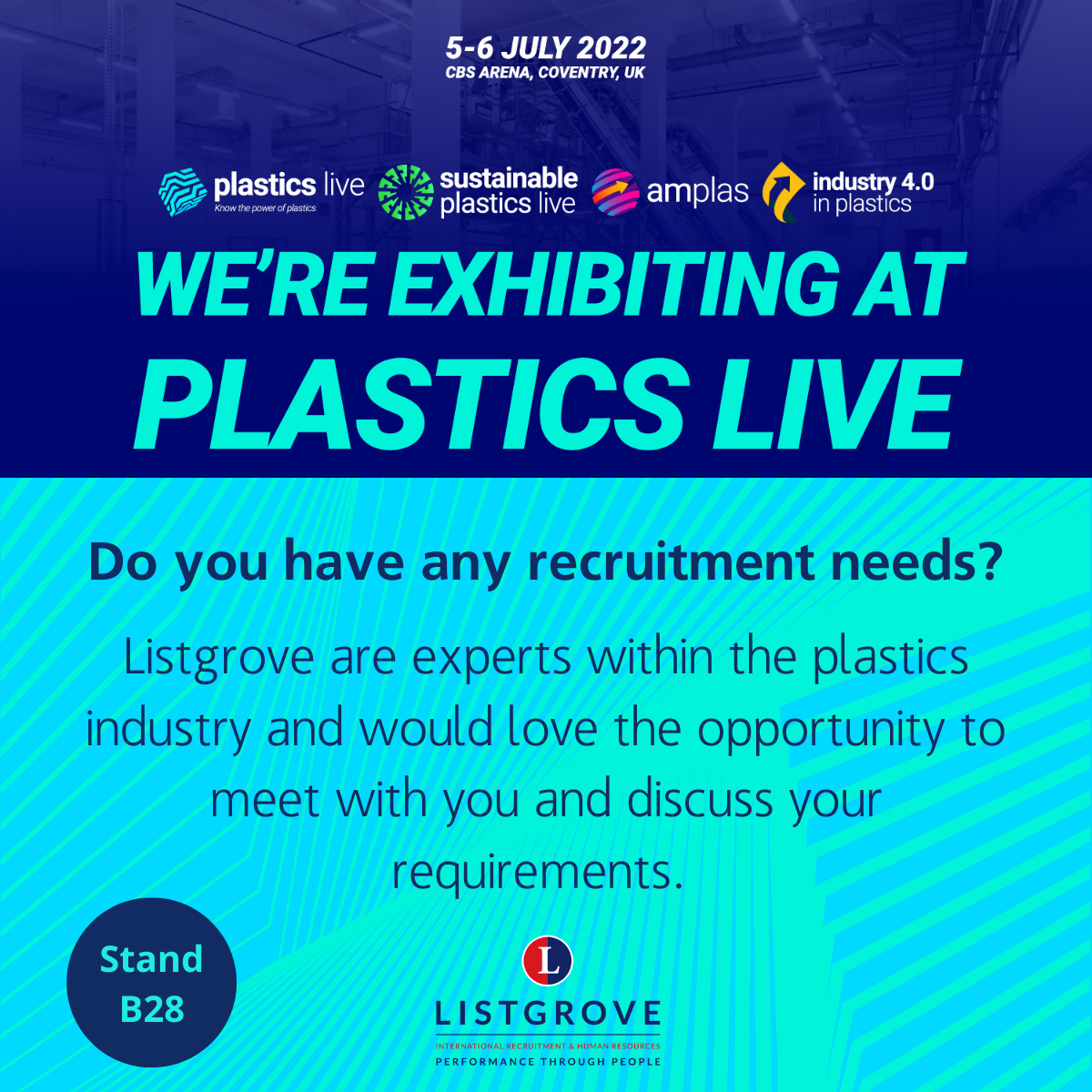 Published on: 09 -06-2022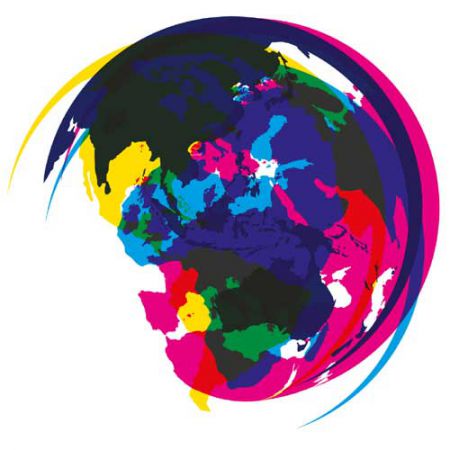 Client Testimonials
Listgrove pride themselves in being your preferred business partner when supporting global recruitment and HR needs. The hallmark of our business, is our ability to achieve excellent results against the most challenging briefs. Working across specialist engineering, scientific and commercial posts, through to senior management and executive functions.

Our client's feedback is critical in making sure we continually look to improve the way we support their requirements. Equally, their positive testimonials impact our exceptional team, showing appreciation for all their hard work.

We would like to share a selection of five-star testimonials from our clients within the plastics, packaging, chemical and recycling sectors.
Published on: 01 -04-2022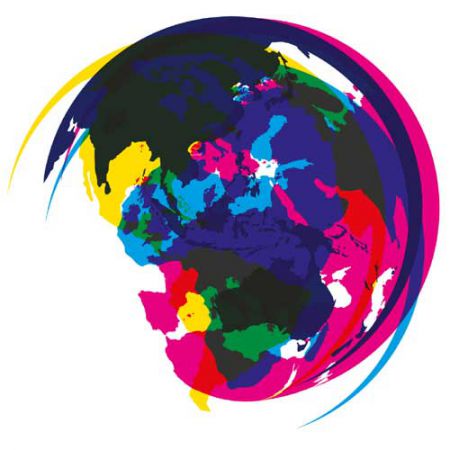 Great progress on social media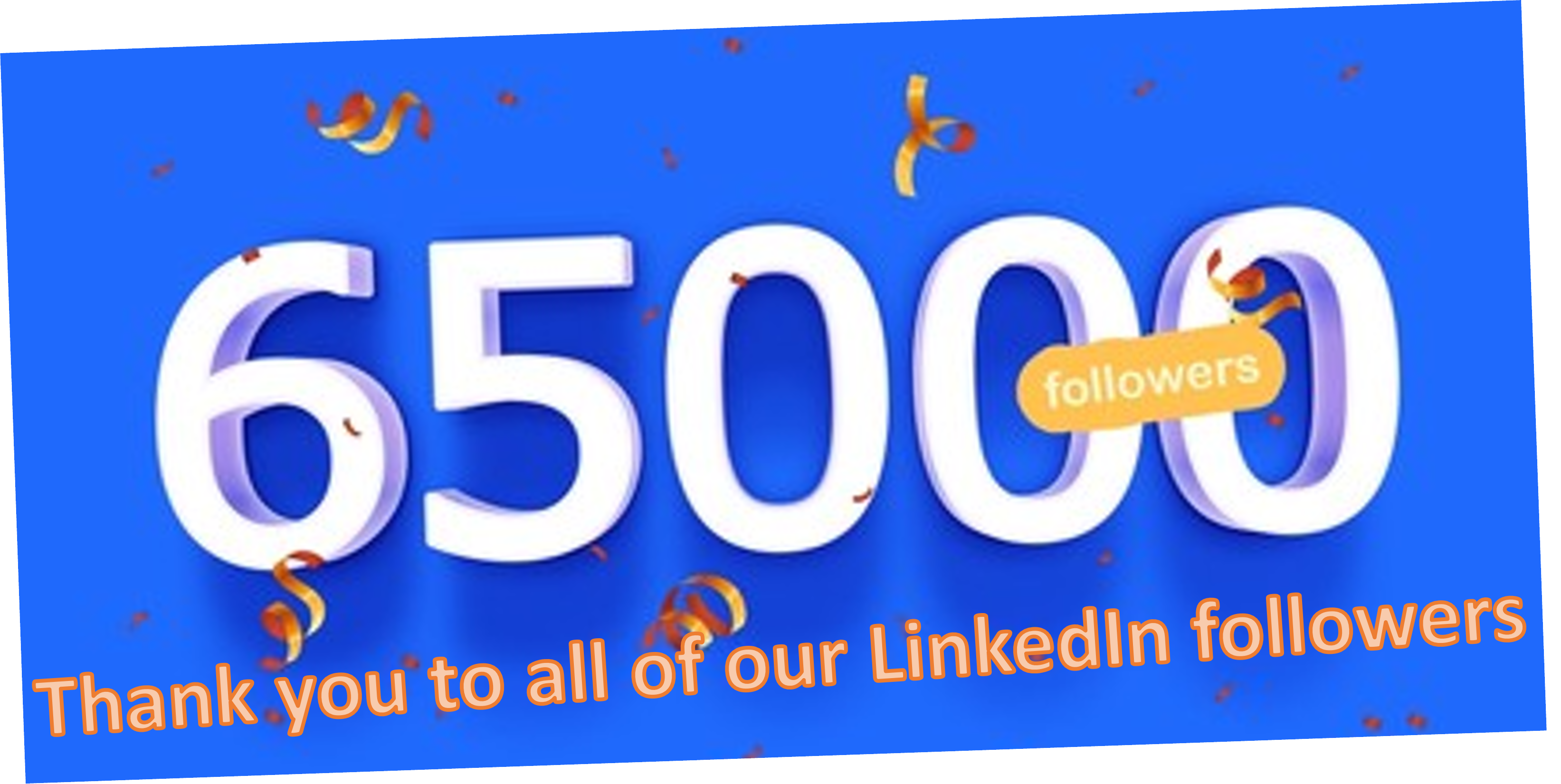 Listgrove would like to say a MASSIVE thank you. Today we hit a new milestone of 65,000 followers on LinkedIn.
Published on: 31 -03-2022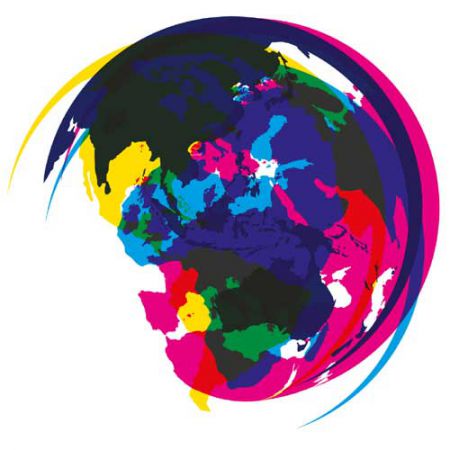 The importance of culture fit when recruiting new employees
Today, we are writing to highlight the importance of culture fit when recruiting new employees.
"Just like people, businesses have a personality – it's called business culture." Culture-fit hiring is all about ensuring compatibility between the candidate and the values of the business. And remember, it works both ways.
A recent poll submitted to Listgrove's followers on LinkedIn proves this point very clearly in the chart. Nearly half of the votes were attributed to culture fit and personality when it comes to engaging with new employees.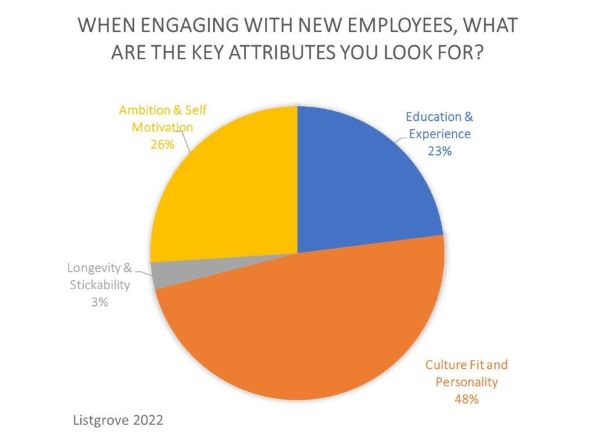 Recruiting and selecting the right people is fundamental to any organisation's success. How best to do it, however, can be a contentious subject and employers have a variety of assessment methods to choose from when recruiting personnel.
At Listgrove, most of our recruitment projects are retained due to the considerable benefits offered. Understanding our candidates' needs and personality as well as our clients' is the hallmark of our business and an essential step in the recruitment process. An employee who feels connected to the values of the business is more likely to thrive and to stay longer within the company.
Culture fit can be assessed in many ways, although often viewed as subjective, there are tools that can help identify key personality traits.
Interviews are a device used by most (if not all) businesses. However, evidence shows that whilst this technique is undoubtedly useful, the approach can be heavily subjected to bias. The challenge for any company then, is to choose a combination of tools that help to overcome biases and achieve the best outcome.
Listgrove is proud to have two Psychometric Testing qualified practitioners within the company: Jane Edwards and Ellie Guest.
The tests allow employers to systematically assess individual differences in ability, aptitude or personality and can be good predictors of job performance. This is a successful tool to allow more targeted questions to be asked to the candidate.
For more information about psychometric tests at Listgrove, please click here.
For nearly five decades, Listgrove has served the Plastics, Packaging, Chemical and Recycling markets to deliver comprehensive, reliable and innovative recruitment services worldwide. For more information about Listgrove's recruitment services, please visit our website.
Published on: 18 -02-2022
PMMDA Business Partner Announcement
Listgrove are pleased to announce that we are now a Business Partner of PMMDA Trade Association.
Published on: 14 -02-2022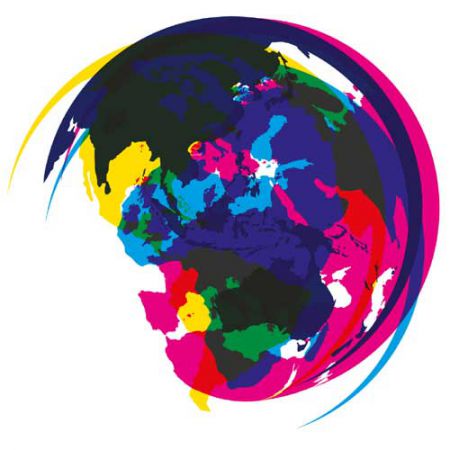 Listgrove Latest News - Looking ahead to 2022
According to HR industry association CIPD, in their latest 'Labour Market Outlook', "recruitment difficulties are increasing – almost half (47%) of employers are reporting hard-to-fill vacancies, rising from 39% in the last report." Despite the global pandemic and shortage of talent, Listgrove is delighted to report having one of its most successful years with the completion of numerous challenging assignments for clients across the globe.

This included an extensive recruitment project for one of the world leaders in energy production and sustainable operations. Listgrove was assigned to support the recruitment of key positions across strategic marketing, stakeholder management, commercial and project management. All within a niche market and a defined location. Listgrove accomplished this challenging assignment fulfilling these critical roles, within the renewable polymer and chemical's business unit, by identifying and assessing high calibre candidates.

Jane Edwards, Managing Director at Listgrove, comments: "I am pleased to report that my first full year as Managing Director has exceeded all my expectations. Not only in terms of commercial success, but in the further development of Listgrove's people, services, facilities and the expansion of a global network of experts across plastics, packaging, chemicals, petrochemicals and recycling sectors."

Looking ahead to a busy 2022 involving the attendance at several industry focus exhibitions (FIP in France, Hispack in Spain, ChemUK and Plastics live in the UK, K2022 in Germany). Listgrove will be celebrating our 21st anniversary of Business Support Network with the British Plastics Federation and sponsoring their annual dinner. Where possible, the Listgrove team will ensure safe travel to meet with customers in person across all parts of Europe.

In partnership with our loyal client base, the achievements during 2021 have been a testament to Listgrove's mission for continuous service improvement and to deliver a tailored approach to each customer. During 2022, Listgrove welcomes your suggestions on how our support can be further improved to meet with your organisation's recruitment and human resource related needs.

Wishing you a wonderful festive period and every success during 2022.
Published on: 17 -12-2021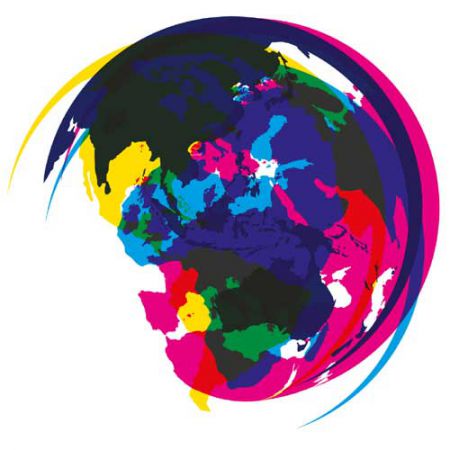 BPF
BPF Urges Stronger Support for Plastics in Parliament
7th December 2021
On 30 November 2021, the British Plastics Federation (BPF), in conjunction with Plastics Europe, held a parliamentary reception at the House of Commons. It was attended by over 110 people, including 16 MPs and peers, with a further 11 government and parliamentary representatives.
The sponsor of the event, the MP for Rugby Mark Pawsey, noted how seriously the industry was taking the issue of mismanaged plastic waste and how the industry was engaging with MPs to explain positive progress and to help clarify some of the issues surrounding government proposals.
I know that the plastics sector is engaging very effectively with MPs, to talk about the measures manufacturers are taking to reduce the amount of plastic used and improve recycling rates. It is also vital for the sector to understand the legislation that government is bringing forward and the effect that will have upon businesses, and to make certain that Parliamentarians understand these issues.
BPF Director General Philip Law then gave his speech, stressing the importance of the plastics industry given that it supports almost every other major industry. He explained how the industry employs 180,000 people and is among the UK's top ten exporting sectors. Law reminded the audience of the progress that had been made in reducing the amount of plastic material used in products over many years, before stating:
In the last year we have added 150,000 tonnes of recycling capacity in the UK. As well as advances in mechanical recycling, chemical recycling has become a reality and £7.2 billion pounds worth of investments are poised for implementation across Europe by 2030.
Referring to the government's ten-point plan for a green industrial revolution, Law pointed out that plastics are a "key facilitator" and are vital to delivering electric vehicles, more renewable energy and energy-efficient homes and buildings. He then made the point that the geographical spread of plastics companies can assist with the government's levelling up agenda.
In order for the industry to reach its potential, four key areas needed consideration, Law continued. Firstly, the regulatory framework needs to consider more than just the recyclability of products, such as the role they play in reducing carbon emissions. In addition, decisions need to be science-led, such as via LCAs. The government also needs to support businesses wishing to grow their export markets, particularly smaller businesses. Finally, the government needs to foster an investment-friendly climate for plastics companies. Elaborating on this point, Law stated:
Alongside further advances in mechanical recycling, heavy investments in chemical recycling in the levelling up areas can be expected. However, to secure these requires the rewriting of the secondary legislation supporting the Plastics Packaging Tax to accommodate 'mass balance' methods to verify the quantity of recyclate in products which have been derived from chemical recycling processes.
Commenting on the event, Plastics Europe Resource Efficiency Senior Manager Adrian Whyle stated:
The plastics industry is clearly making a great effort to change while continuing to support society on its route to a net zero economy. The amount being invested in expanding recycling capacity is testament to this positive change - and the right support from government can further accelerate the realisation of a fully circular economy.
Next to speak was Parliamentary Under Secretary of State in the Department for Business, Energy and Industrial Strategy Lee Rowley. The minister noted the breadth and size of the UK plastics industry and thanked it for its efforts in adapting manufacturing processes in the ongoing fight against COVID-19. He encouraged plastics companies to contact their local MPs to highlight the good work being undertaken as well as the role they play in their local economies.
Rowley stated that when it comes to net zero, plastics 'have a critical part to play':
Plastic is used in so many processes because it is so useful, and so what we need to ensure that we do is that we take consumers with us, we take the community with us and we take the world with us.
Rowley closed his speech by saying that he felt confident a "net zero" plastic was achievable and that he looked forward to working in partnership with industry in the years ahead as it strives to meet government-set "challenges".
Published on: 08 -12-2021