NEWS
2022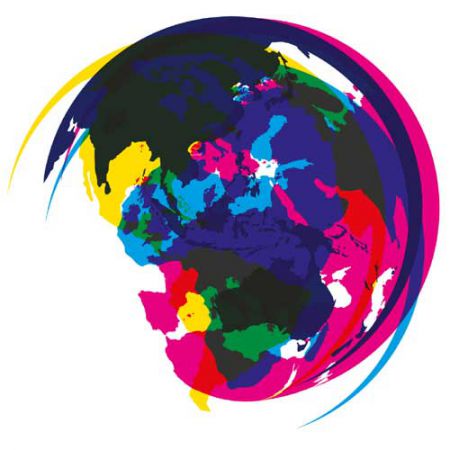 Listgrove Christmas Closure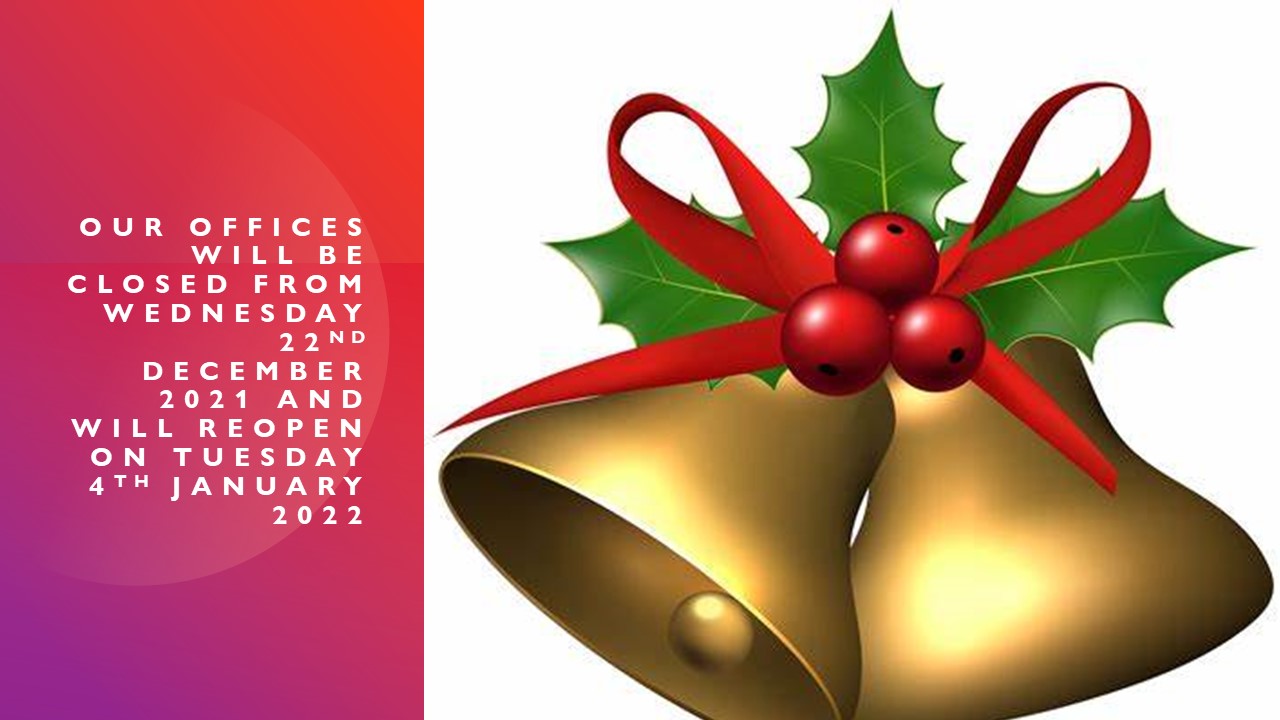 Published on: 21 -12-2021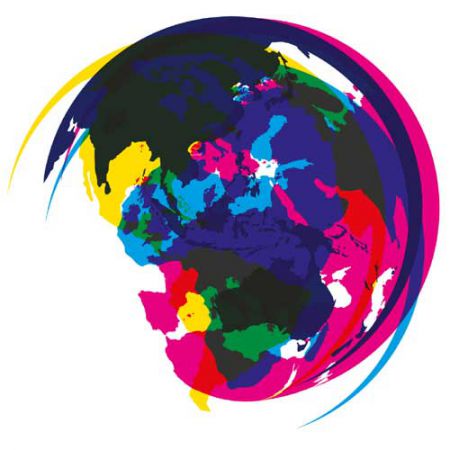 Listgrove Latest News - Looking ahead to 2022
According to HR industry association CIPD, in their latest 'Labour Market Outlook', "recruitment difficulties are increasing – almost half (47%) of employers are reporting hard-to-fill vacancies, rising from 39% in the last report." Despite the global pandemic and shortage of talent, Listgrove is delighted to report having one of its most successful years with the completion of numerous challenging assignments for clients across the globe.

This included an extensive recruitment project for one of the world leaders in energy production and sustainable operations. Listgrove was assigned to support the recruitment of key positions across strategic marketing, stakeholder management, commercial and project management. All within a niche market and a defined location. Listgrove accomplished this challenging assignment fulfilling these critical roles, within the renewable polymer and chemical's business unit, by identifying and assessing high calibre candidates.

Jane Edwards, Managing Director at Listgrove, comments: "I am pleased to report that my first full year as Managing Director has exceeded all my expectations. Not only in terms of commercial success, but in the further development of Listgrove's people, services, facilities and the expansion of a global network of experts across plastics, packaging, chemicals, petrochemicals and recycling sectors."

Looking ahead to a busy 2022 involving the attendance at several industry focus exhibitions (FIP in France, Hispack in Spain, ChemUK and Plastics live in the UK, K2022 in Germany). Listgrove will be celebrating our 21st anniversary of Business Support Network with the British Plastics Federation and sponsoring their annual dinner. Where possible, the Listgrove team will ensure safe travel to meet with customers in person across all parts of Europe.

In partnership with our loyal client base, the achievements during 2021 have been a testament to Listgrove's mission for continuous service improvement and to deliver a tailored approach to each customer. During 2022, Listgrove welcomes your suggestions on how our support can be further improved to meet with your organisation's recruitment and human resource related needs.

Wishing you a wonderful festive period and every success during 2022.
Published on: 17 -12-2021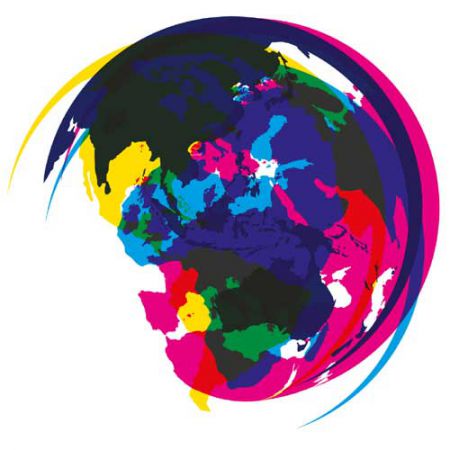 BPF
BPF Urges Stronger Support for Plastics in Parliament
7th December 2021
On 30 November 2021, the British Plastics Federation (BPF), in conjunction with Plastics Europe, held a parliamentary reception at the House of Commons. It was attended by over 110 people, including 16 MPs and peers, with a further 11 government and parliamentary representatives.
The sponsor of the event, the MP for Rugby Mark Pawsey, noted how seriously the industry was taking the issue of mismanaged plastic waste and how the industry was engaging with MPs to explain positive progress and to help clarify some of the issues surrounding government proposals.
I know that the plastics sector is engaging very effectively with MPs, to talk about the measures manufacturers are taking to reduce the amount of plastic used and improve recycling rates. It is also vital for the sector to understand the legislation that government is bringing forward and the effect that will have upon businesses, and to make certain that Parliamentarians understand these issues.
BPF Director General Philip Law then gave his speech, stressing the importance of the plastics industry given that it supports almost every other major industry. He explained how the industry employs 180,000 people and is among the UK's top ten exporting sectors. Law reminded the audience of the progress that had been made in reducing the amount of plastic material used in products over many years, before stating:
In the last year we have added 150,000 tonnes of recycling capacity in the UK. As well as advances in mechanical recycling, chemical recycling has become a reality and £7.2 billion pounds worth of investments are poised for implementation across Europe by 2030.
Referring to the government's ten-point plan for a green industrial revolution, Law pointed out that plastics are a "key facilitator" and are vital to delivering electric vehicles, more renewable energy and energy-efficient homes and buildings. He then made the point that the geographical spread of plastics companies can assist with the government's levelling up agenda.
In order for the industry to reach its potential, four key areas needed consideration, Law continued. Firstly, the regulatory framework needs to consider more than just the recyclability of products, such as the role they play in reducing carbon emissions. In addition, decisions need to be science-led, such as via LCAs. The government also needs to support businesses wishing to grow their export markets, particularly smaller businesses. Finally, the government needs to foster an investment-friendly climate for plastics companies. Elaborating on this point, Law stated:
Alongside further advances in mechanical recycling, heavy investments in chemical recycling in the levelling up areas can be expected. However, to secure these requires the rewriting of the secondary legislation supporting the Plastics Packaging Tax to accommodate 'mass balance' methods to verify the quantity of recyclate in products which have been derived from chemical recycling processes.
Commenting on the event, Plastics Europe Resource Efficiency Senior Manager Adrian Whyle stated:
The plastics industry is clearly making a great effort to change while continuing to support society on its route to a net zero economy. The amount being invested in expanding recycling capacity is testament to this positive change - and the right support from government can further accelerate the realisation of a fully circular economy.
Next to speak was Parliamentary Under Secretary of State in the Department for Business, Energy and Industrial Strategy Lee Rowley. The minister noted the breadth and size of the UK plastics industry and thanked it for its efforts in adapting manufacturing processes in the ongoing fight against COVID-19. He encouraged plastics companies to contact their local MPs to highlight the good work being undertaken as well as the role they play in their local economies.
Rowley stated that when it comes to net zero, plastics 'have a critical part to play':
Plastic is used in so many processes because it is so useful, and so what we need to ensure that we do is that we take consumers with us, we take the community with us and we take the world with us.
Rowley closed his speech by saying that he felt confident a "net zero" plastic was achievable and that he looked forward to working in partnership with industry in the years ahead as it strives to meet government-set "challenges".
Published on: 08 -12-2021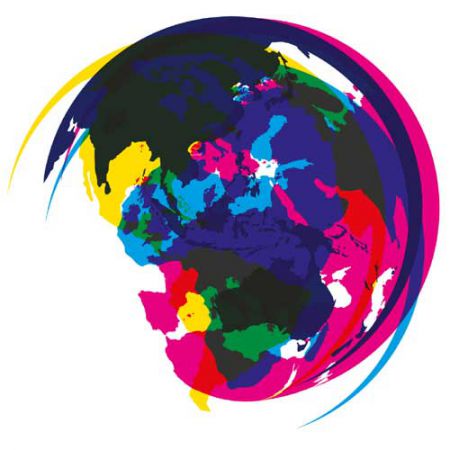 Big Blue Ocean Cleanup
The Listgrove Team are proud to be a member of the Big Blue Ocean Clean up. The coastal cleanup's help save our wildlife, protect our oceans and raise awareness to the pollution in our oceans. If you would like to know more about the work they do, or to become a volunteer please see the link below. #Bigblueoceancleanup
Published on: 19 -10-2021
PRS Europe
PRS Europe Countdown is on!
We are excited to announce that we are exhibiting at PRS Europe in Amsterdam on the 4th & 5th of November 2021. Please come down and see us on stand A17. We would love to discuss any recruitment needs you have. See you there!!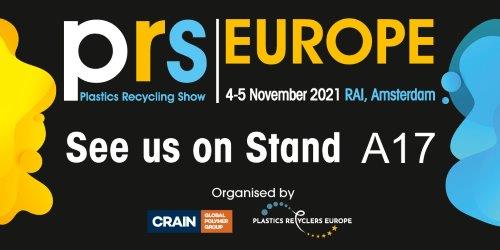 Published on: 15 -10-2021
Interplas
We are exhibiting at Interplas in Birmingham on the 28th – 30th of September. Please feel free to visit us at stand D17!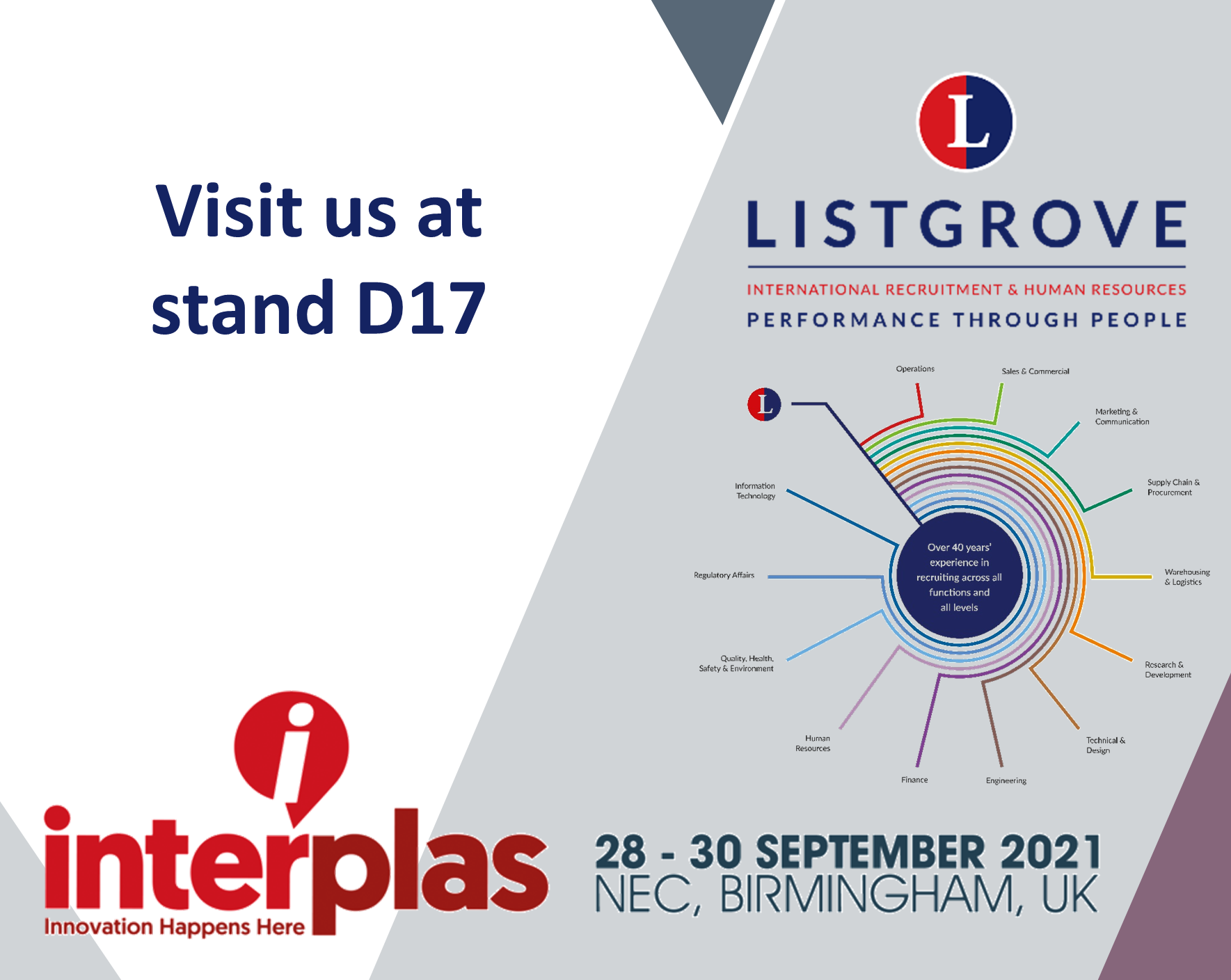 Published on: 06 -08-2021
Compounding World Expo
We are looking forward to exhibiting at the Compounding World Expo in Essen, Germany on the 29th and 30th of September. We hope to see you there!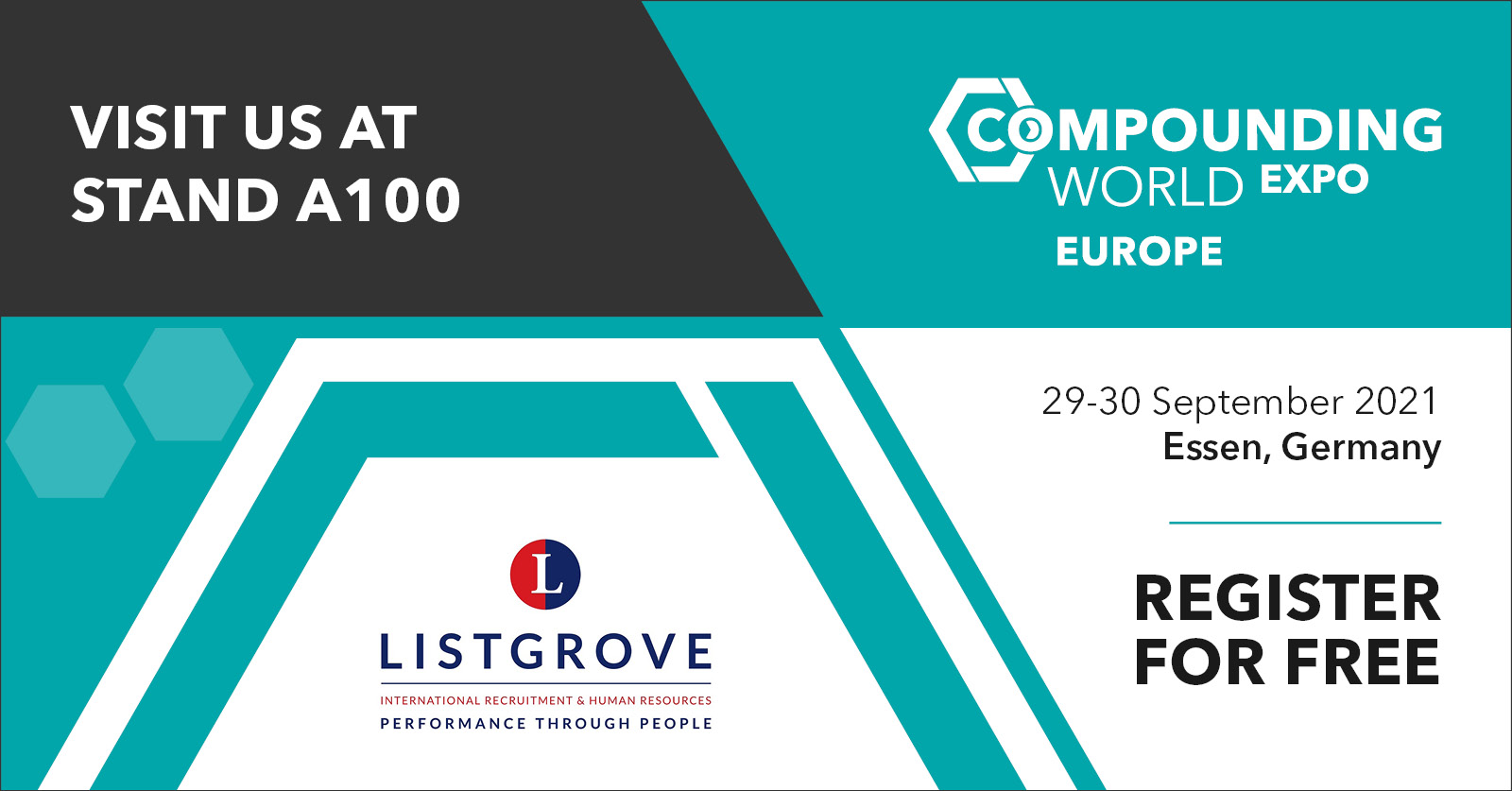 Published on: 06 -08-2021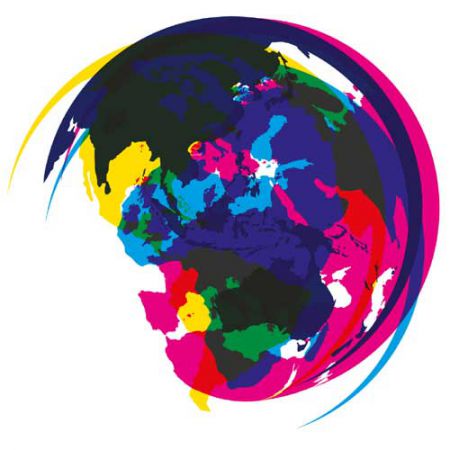 New Senior Appointments at Listgrove
Listgrove has continued to expand international operations to support an extensive client and candidate network in diverse market sectors, despite a global pandemic and a worldwide recession.
As part of Listgrove's operational development, Jason Markham, CEO of Listgrove, is delighted to announce the promotions of Jane Edwards to Managing Director and Airelle Charra in a newly created international role: Director of Marketing.
Jane replaces Ryan Kirby, who will take on the role of Executive Director. Ryan's role will have an emphasis on Listgrove's ongoing and future global client development programme, collaborating with in-house talent management teams as the preferred external search specialist.
Jane, who is a Degree educated, MCIPD HR Professional, started at Listgrove 14 years ago as a recruiter for executive and senior management briefs. Jane has 30 years' of experience in manufacturing environments, with previous roles including HR Manager for large corporate businesses. Her relevant market sector experience and significant management skills are an asset to Listgrove's business culture and strategy. Jane has led and integrated Listgrove's outplacement services, which to date, has extensively supported Board level Executives and Middle Managers to secure fundamental new appointments.
Edwards said: "Listgrove's staff recognition is a strong value to the business. The training and development of the team is paramount to Listgrove's ongoing success – and remains at the forefront of our ethos".
Listgrove's team focus is on continuous development of skills to provide clients with a dedicated and highly-experienced approach within their market sector. Listgrove has an excellent track record of internal promotion, demonstrating the value they place on trust and integrity within the team. These values are part of an essential strategy when building long-term relationships with both clients and candidates.
Airelle Charra, a French national, has been an integral part of the marketing team at Listgrove for the past 11 years. Airelle holds a Master's Degree in International Business with an impressive HR background working for Daimler and Yves Rocher in Germany. In addition to her academic accolades and industry experience, Airelle is fluent in French, English and German which has been an incredible benefit for building Listgrove's market presence internationally.
Charra said: "As the Director of Marketing, I look forward to partnering with business leaders and talent development specialists across the industry, identifying new market opportunities and deepen customer engagement".
This new team infrastructure will strengthen business operations for Listgrove, as they maintain increasing demand for their executive search services throughout Europe and the Far East.
Published on: 25 -03-2021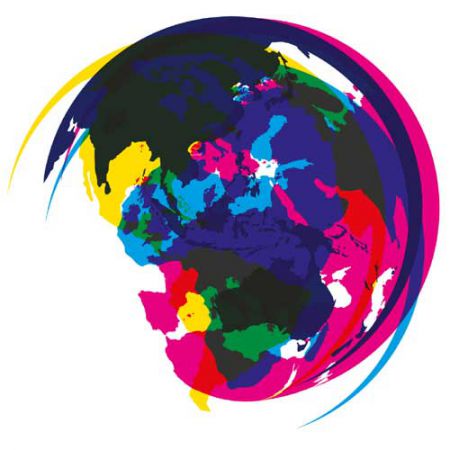 Listgrove's latest recruitment in Ireland
Success as Ceramicx welcomes new UK business development manager
With the ongoing COVID situation affecting many of our plans for 2020, it's caused understandable disruption. But Ceramicx has continued to stay busy behind the scenes, and it hasn't stopped us recruiting. So Ceramicx welcomes our latest team member, Mark Billing, who joins us in a new role as our UK Business Development Manager.
Tapping into the UK market
Mark brings over 30 years' experience to the new role, where he'll help Ceramicx increase our exposure as a leading infrared heating solutions provider and reach out to an, as yet, largely untapped UK marketplace.

(L-R) Gráinne Wilson (Director), Frank Wilson (Managing Director), Mark Billing (UK Business Development Manager)
Ceramicx is well known in the industry, working in partnership with a global network of independent distributors. But Mark's experience will prove crucial as we look to explore opportunities in the UK applications sectors, together with more project-based industry and manufacturing businesses where Ceramicx can deliver a fully bespoke and custom heating solution.
This pro-active role will see Mark based in the West Midlands, mapping out the market and the UK territory as a whole. While strategically looking at where Ceramicx should be focusing directly, he'll be engaging with UK-based process engineers, machine OEMs and end-users, helping them understand exactly what solutions Ceramicx can offer.
Published on: 19 -01-2021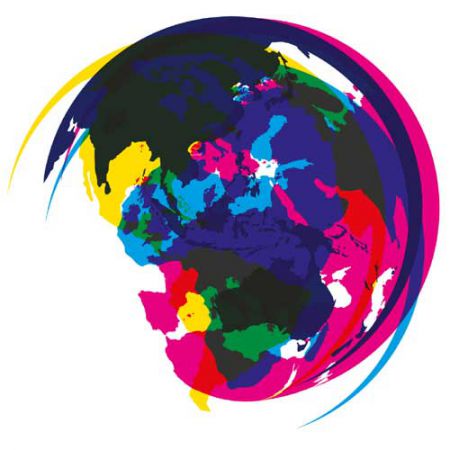 A selection of Listgrove's International recruitment projects within the packaging, chemical, polymer and recycling sectors.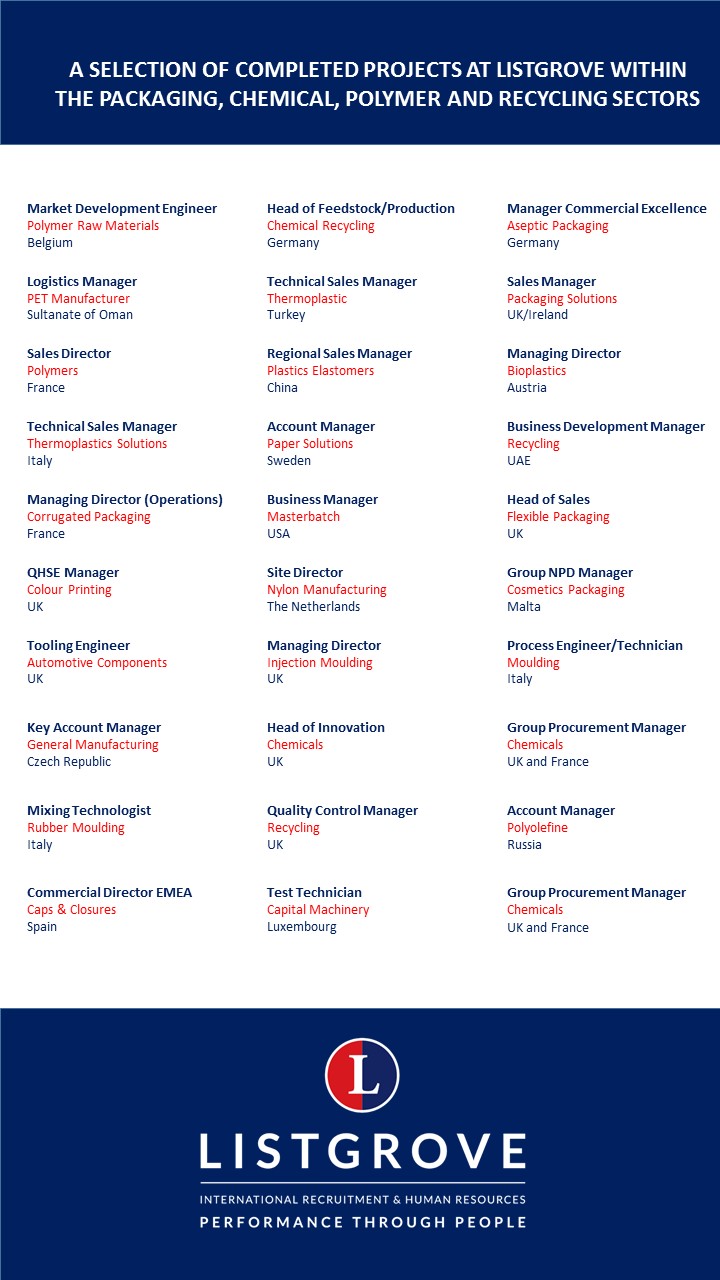 Published on: 13 -05-2020