ARCHIVE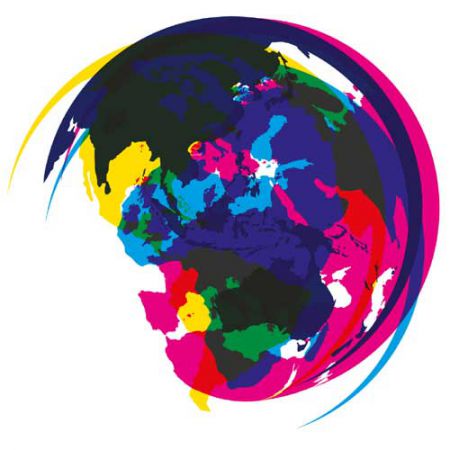 🌍 Listgrove Ltd recruits talent across the globe.
Published on:19 -07-2023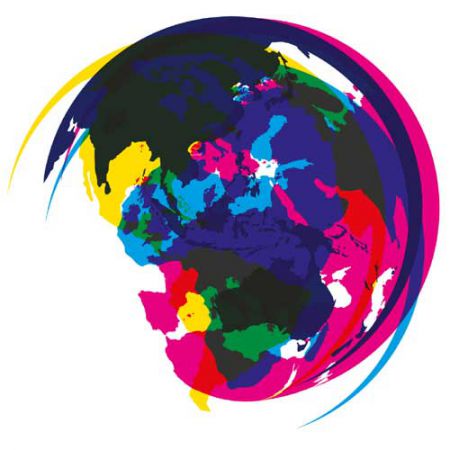 Human Resource Solutions by Listgrove
🌍 Over five decades Listgrove Ltd has been known for international recruitment expertise in the Plastics, Packaging, Chemicals, Petrochemicals, Energy and Recycling sectors.

Did you know that we have a team of qualified HR specialists on hand to support you with a variety of Human Resource Solutions?

Services include:
- Career Transitions & Outplacements
- Psychometric Assessment & Development
- Human Resource Audits
- Salary Surveys

📧 For more information, contact: ellie.guest@listgrove.com

#humanresources #outplacement #psychometrics #hraudit #salarysurveys
Published on:13 -07-2023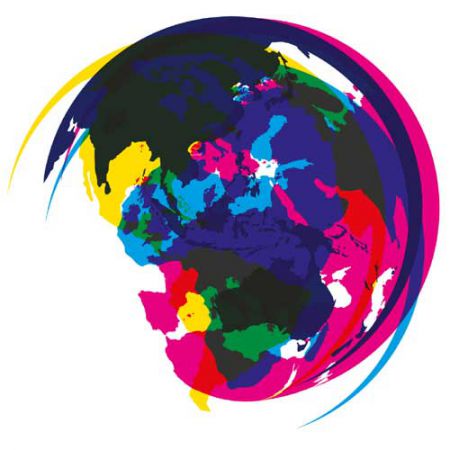 Snapshot of vacancies across Europe.
📸 Here is a snapshot of Listgrove Ltd's current vacancies across Europe.

If you are interested in any of the roles displayed, please contact:

📧 phillippa.kirby@listgrove.com

#recruitment #vacancies #plastics #coatings #rubber #chemicals
Published on:12 -07-2023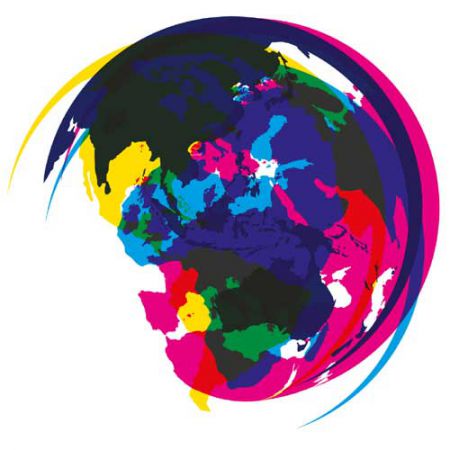 🌎 A quick reminder about what we do at Listgrove Ltd.
'International Recruitment & HR Specialists across the Plastics, Packaging, Chemicals, Petrochemicals, Energy and Recycling sectors since 1975'

Are you facing recruitment challenges? We can support you across all functions and levels of seniority.

📧 For more information, contact us: ryan.kirby@listgrove.com

#recruitment #plastics #polymers #chemicals #recycling
Published on:29 -06-2023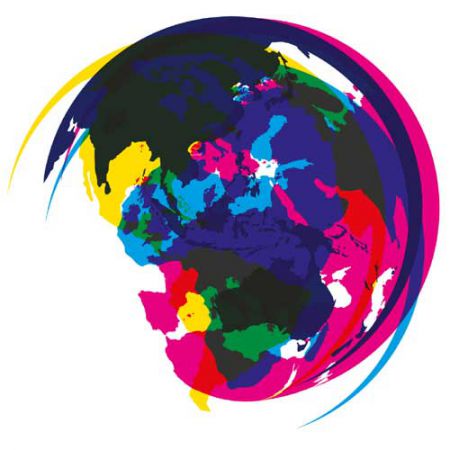 Visit Listgrove at the following exhibitions in September
🌍 Listgrove's busy year of exhibitions continues. In September we are taking our Career Hub on the road to three different countries! ✈
We look forward to seeing you at: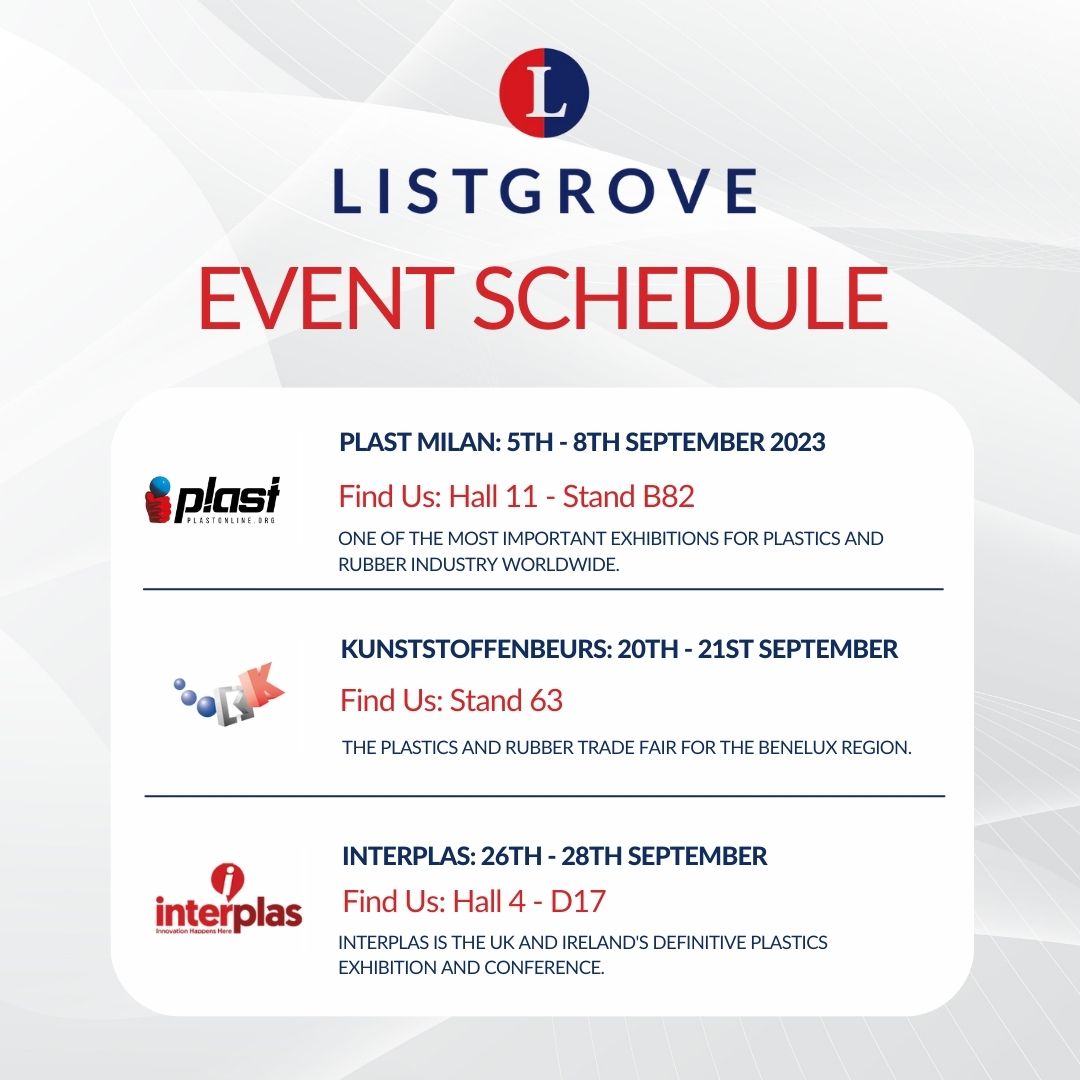 Published on:23 -06-2023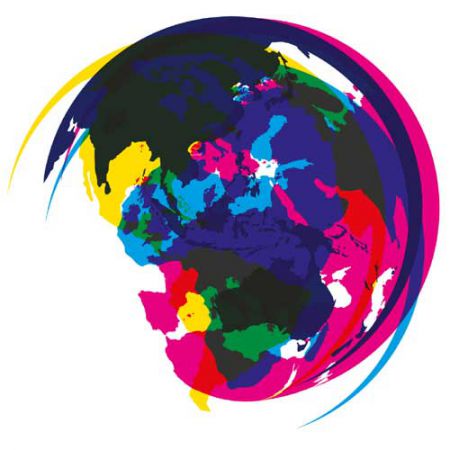 Next in Listgrove Ltd's series of events this year, is the Compounding World Expo.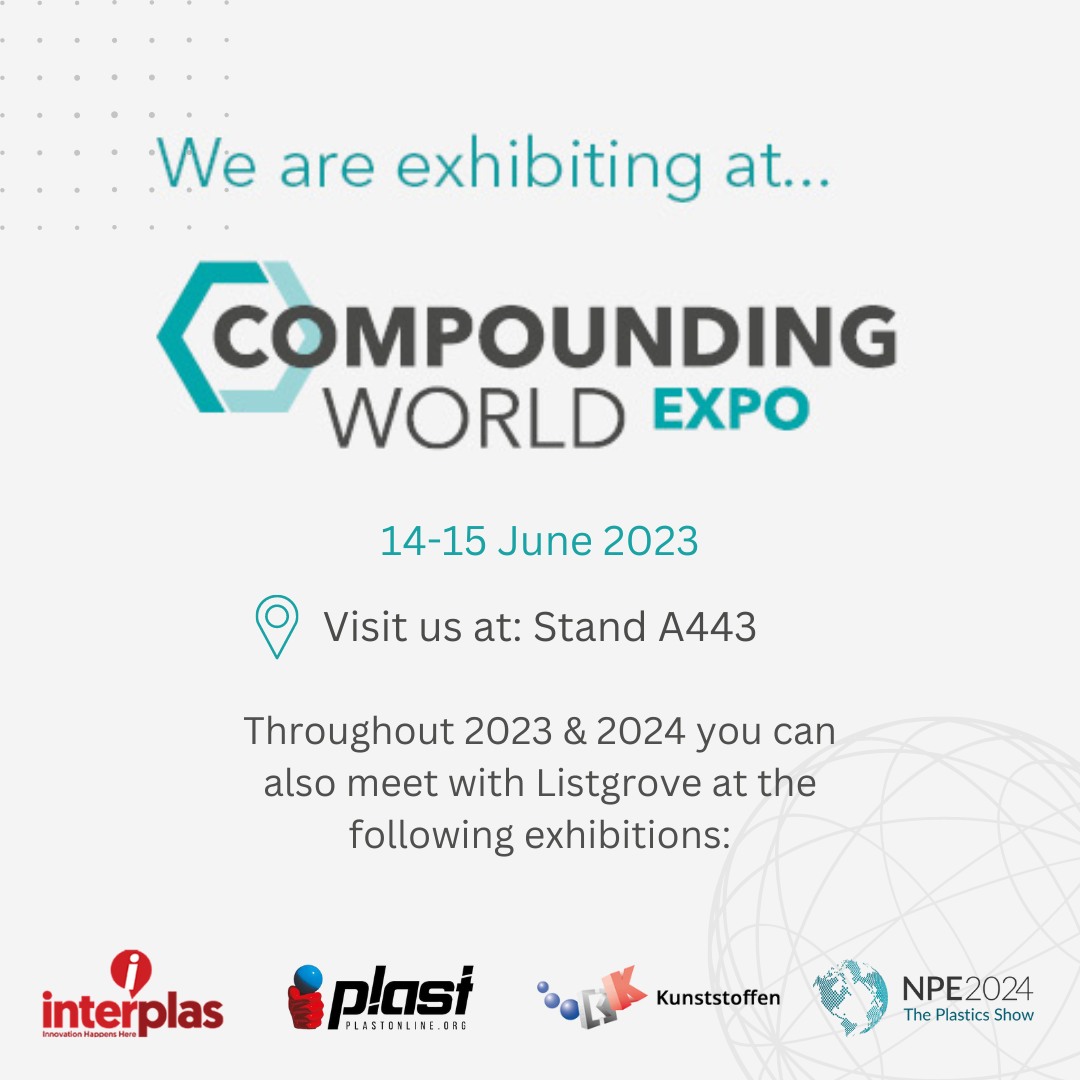 The team will be in Germany on 14th and 15th June to talk all things #recruitment in the world of #compounding.

🤝 We look forward to seeing you there!
Published on:16 -05-2023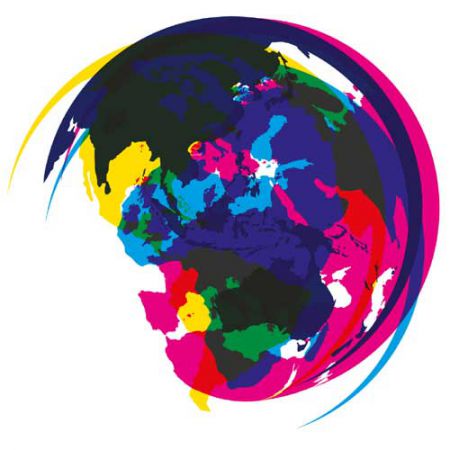 The Packaging Career Hub - Interpack 2023
Tomorrow is the day we launch The Packaging Career Hub at Interpack!
See what our clients have to say about us, as well as a selection of our current vacancies. 
Published on:03 -05-2023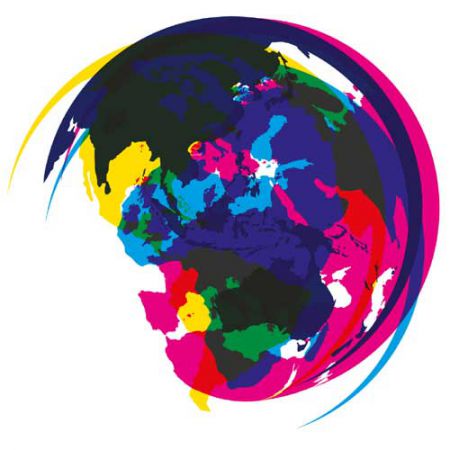 Ahead of interpack 2023, here is a selection of short testimonials from our clients, across Europe.
If you are looking to grow your team, please contact us:

📧 Ryan Kirby: ryan.kirby@listgrove.com

#recruitment #interpack2023 #packaging #globalopportunities
Published on:21 -04-2023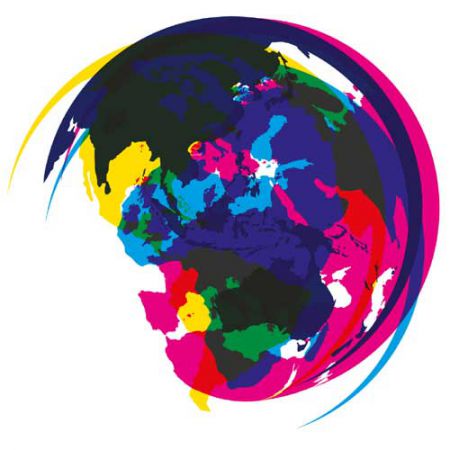 TotalEnergies Corbion - Recruiting Passionate Sustainability Experts with Listgrove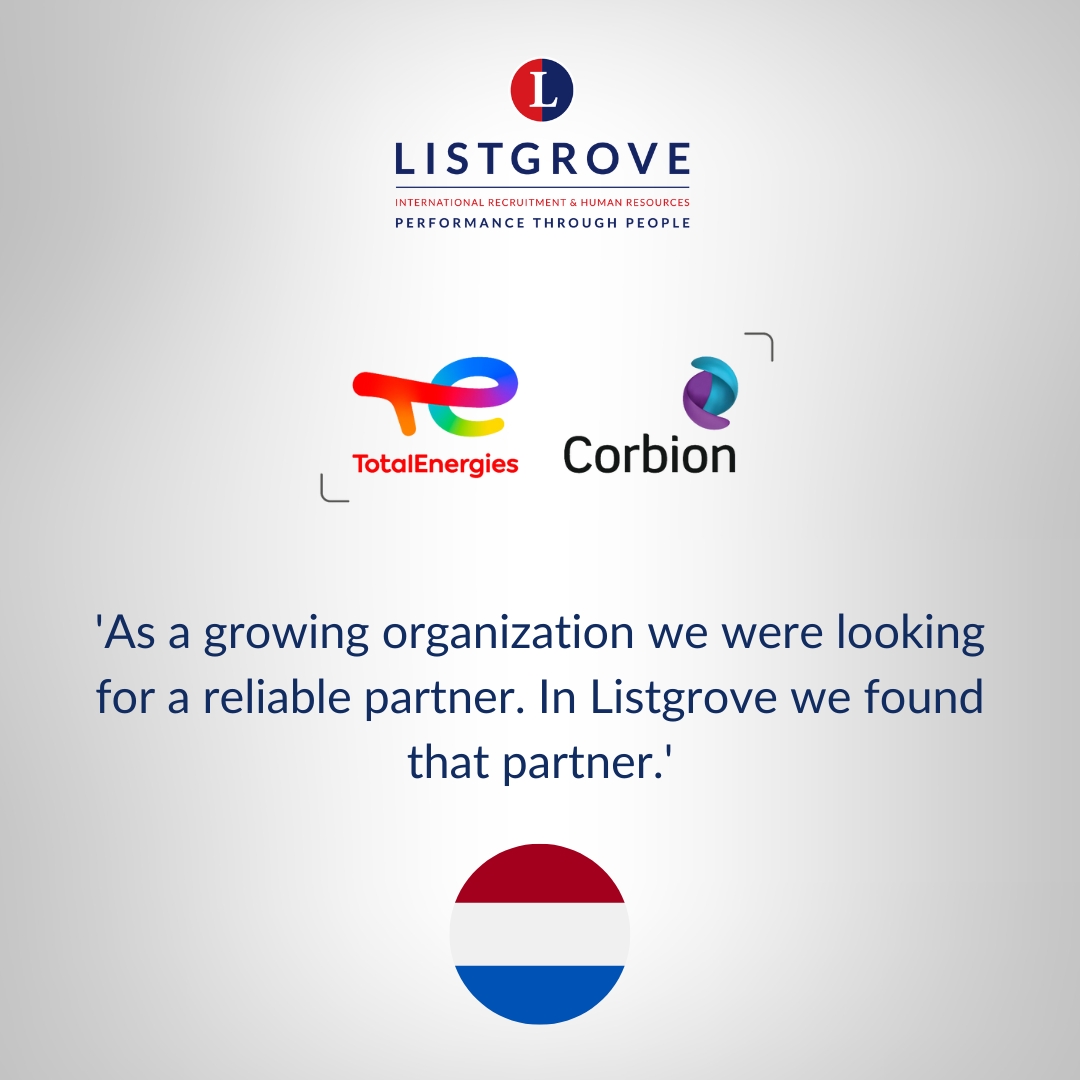 Looking to grow your team with passionate sustainability experts? Listgrove Ltd can help.
See how TotalEnergies Corbion are achieving this goal.

https://lnkd.in/eNaXFUFq

See us both at interpack2023!
Published on:20 -04-2023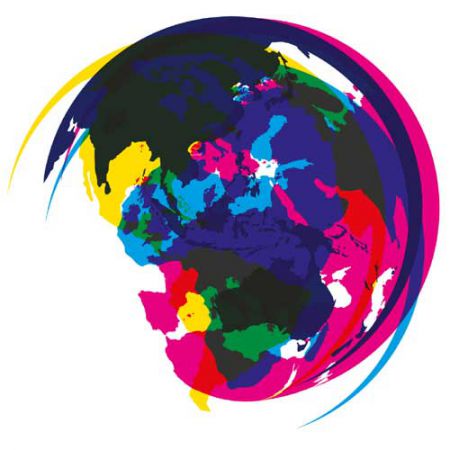 We are delighted to announce the launch of our brand new website!
Published on:20 -04-2023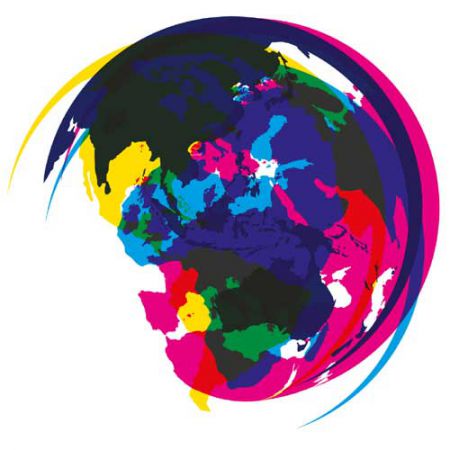 Happy International Women's Day!
Published on:08 -03-2023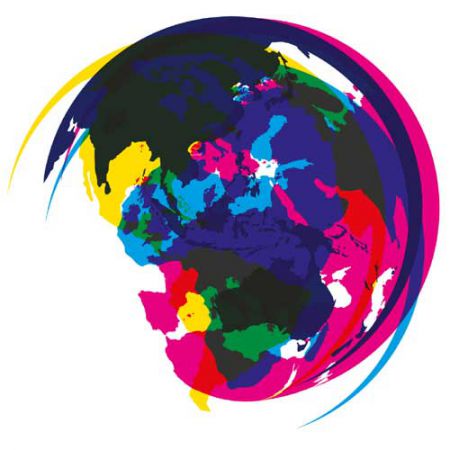 Are you the employer of choice for your candidate of choice?

2023, so far, is proving to continue as 2022 left off. Following the 'Great Resignation', in the wake of the pandemic, we are now entering a phase of 'Great Renegotiation'. Candidates know that with the hiring landscape proving more challenging than ever to recruit into, they are not under pressure to accept the first offer they receive. Counteroffers continue to rise and it is no longer as simple as offering your preferred candidate a favourable package to guarantee their commitment to your business. Now, many candidates are in the position of interviewing for multiple roles at the same time, meaning on top of the traditional 'offer' they are weighing up their experience of the recruitment processes, alongside their 'feel' for the values and overall culture of their prospective future employers.
Over the past two weeks, Listgrove has conducted two polls via LinkedIn to over 70,000 followers, most of whom work in the Plastics, Packaging, Chemical and Recycling markets, to understand candidate interview expectations in 2023. The results confirmed much of what our consultants are hearing from candidates so far this year.
With 46% of the votes, most candidates expect a recruitment process to take no more than 4 weeks from the point of introduction to offer; confirming that it is essential for companies to be prepared to apply focus and speed to a recruitment campaign, as soon as it goes live. Only 7% of candidates expect to spend more than 6 weeks total, in a process.
The second poll looked at introducing technology to expedite the recruitment process. Gone are the days of conducting all interviews face-to-face. Our poll showed that over 93% of candidates are happy to interview remotely at some stage during the process, with 38% of respondents being content to conduct interviews remotely at any stage. It is important to note that of the 93% of respondents that are happy to remote interview, 50% were only happy to do so at first-stage, showing that there is very much still a place for face-to-face interaction.
At Listgrove, we take our responsibility for communication on behalf of our clients incredibly seriously, ensuring that we represent you in the best possible way to any future employees. We always remember that for organisations and candidates to attain the shared goal of a successful hire, an efficient and transparent recruitment process is key. Our role is not only to find you the right person but to ensure that candidates feel supported and valued from their first interaction with you as a business.
If you would like to understand more about candidate expectations, or have roles that would benefit from Listgrove's 50 years in the industry, please contact either:
Ryan Kirby - Global Sales Director or Airelle Charra – Director of Marketing
Ryan.kirby@listgrove.com or Airelle.charra@listgrove.com
Published on:08 -03-2023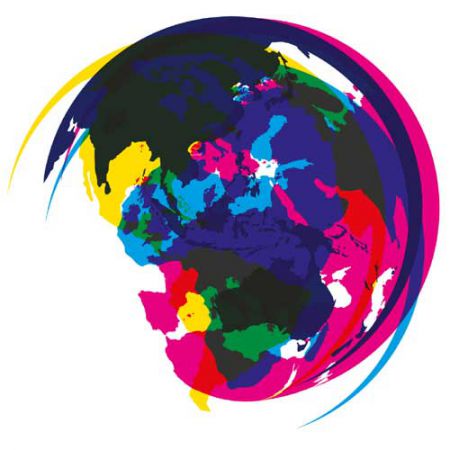 Listgrove is going to Interpack 2023!
Published on:28 -02-2023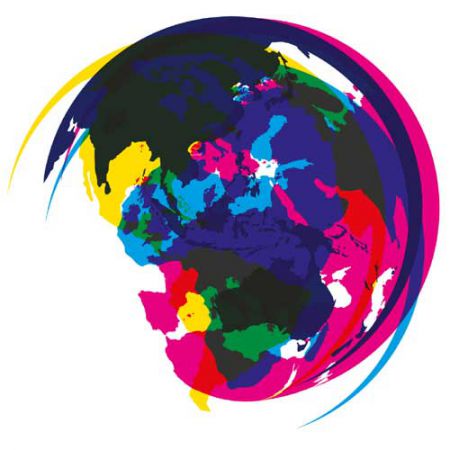 The importance of culture fit when recruiting new employees
Today, we are writing to highlight the importance of culture fit when recruiting new employees.
"Just like people, businesses have a personality – it's called business culture." Culture-fit hiring is all about ensuring compatibility between the candidate and the values of the business. And remember, it works both ways.
A recent poll submitted to Listgrove's followers on LinkedIn proves this point very clearly in the chart. Nearly half of the votes were attributed to culture fit and personality when it comes to engaging with new employees.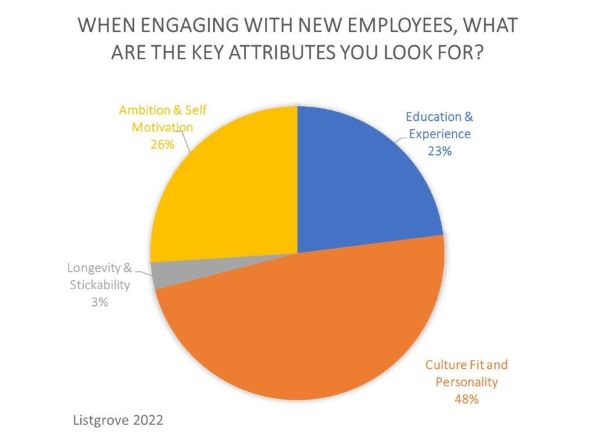 Recruiting and selecting the right people is fundamental to any organisation's success. How best to do it, however, can be a contentious subject and employers have a variety of assessment methods to choose from when recruiting personnel.
At Listgrove, most of our recruitment projects are retained due to the considerable benefits offered. Understanding our candidates' needs and personality as well as our clients' is the hallmark of our business and an essential step in the recruitment process. An employee who feels connected to the values of the business is more likely to thrive and to stay longer within the company.
Culture fit can be assessed in many ways, although often viewed as subjective, there are tools that can help identify key personality traits.
Interviews are a device used by most (if not all) businesses. However, evidence shows that whilst this technique is undoubtedly useful, the approach can be heavily subjected to bias. The challenge for any company then, is to choose a combination of tools that help to overcome biases and achieve the best outcome.
Listgrove is proud to have two Psychometric Testing qualified practitioners within the company: Jane Edwards and Ellie Guest.
The tests allow employers to systematically assess individual differences in ability, aptitude or personality and can be good predictors of job performance. This is a successful tool to allow more targeted questions to be asked to the candidate.
For more information about psychometric tests at Listgrove, please click here.
For nearly five decades, Listgrove has served the Plastics, Packaging, Chemical and Recycling markets to deliver comprehensive, reliable and innovative recruitment services worldwide. For more information about Listgrove's recruitment services, please visit our website.
Published on:18 -02-2022