ABOUT US
Who we are
Listgrove has evolved to become the leading industry expert and longest serving specialist recruitment provider to the global plastics, packaging, chemicals, petrochemicals, energy and recycling sectors – but one thing remains the same: we champion performance through people.
Listgrove's broad client base includes: FTSE companies, SMEs, start-ups and employee-owned companies, as well as private equity firms, venture capitalists and academic collaborations. We have worked with global trade organisations and country industry federations, demonstrating our knowledge and experience on both an international and local scale.
What we do
Our in-house talent team of multi-lingual experts are the best in the industry. We work with you as a collaborative and inclusive partner to exceed your business goals and our people have the knowledge, expertise and experience to help you achieve excellence; focussing on your niche and 'hard-to-fill' appointments.
Listgrove's extensive network, developed over 50 years, allows us to go beyond the standard recruitment platforms. We offer a bespoke and structured service proven to enhance the range of talent available. Our team is highly skilled at sourcing: board level, middle to senior management, emerging leaders and industry functional specialists across the entire supply chain.
RECRUITMENT SERVICES
Board Level Appointments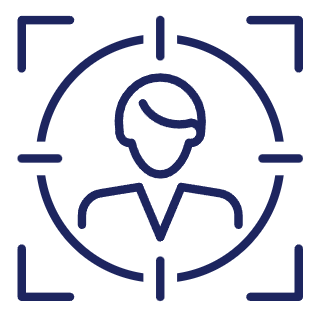 Executive and Specialist Search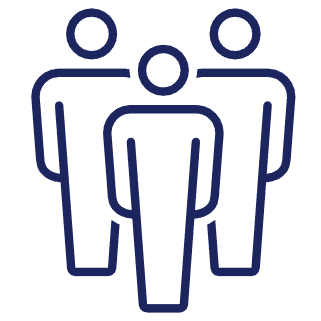 Volume Recruitment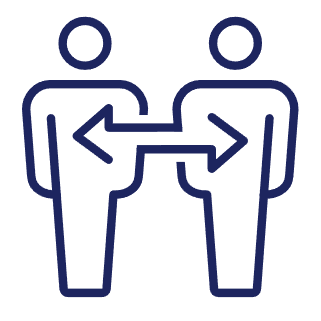 Interim Appointments
HR SERVICES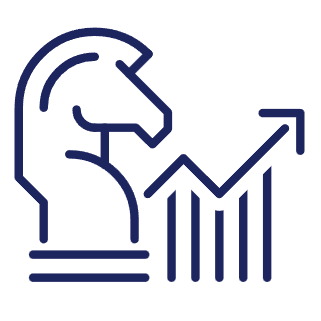 Career Transition and Outplacement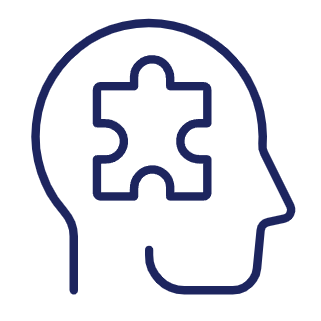 Psychometric Assessment and Development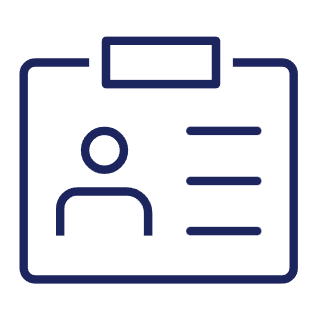 HR Policies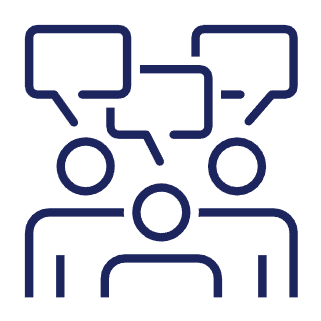 Salary Surveys