GLOBAL NETWORKS AND EXHIBITIONS
Listgrove is constantly developing an extensive network across its chosen fields through attendance at key worldwide exhibitions, partnerships with leading trade associations and investment in a recognised, trusted brand.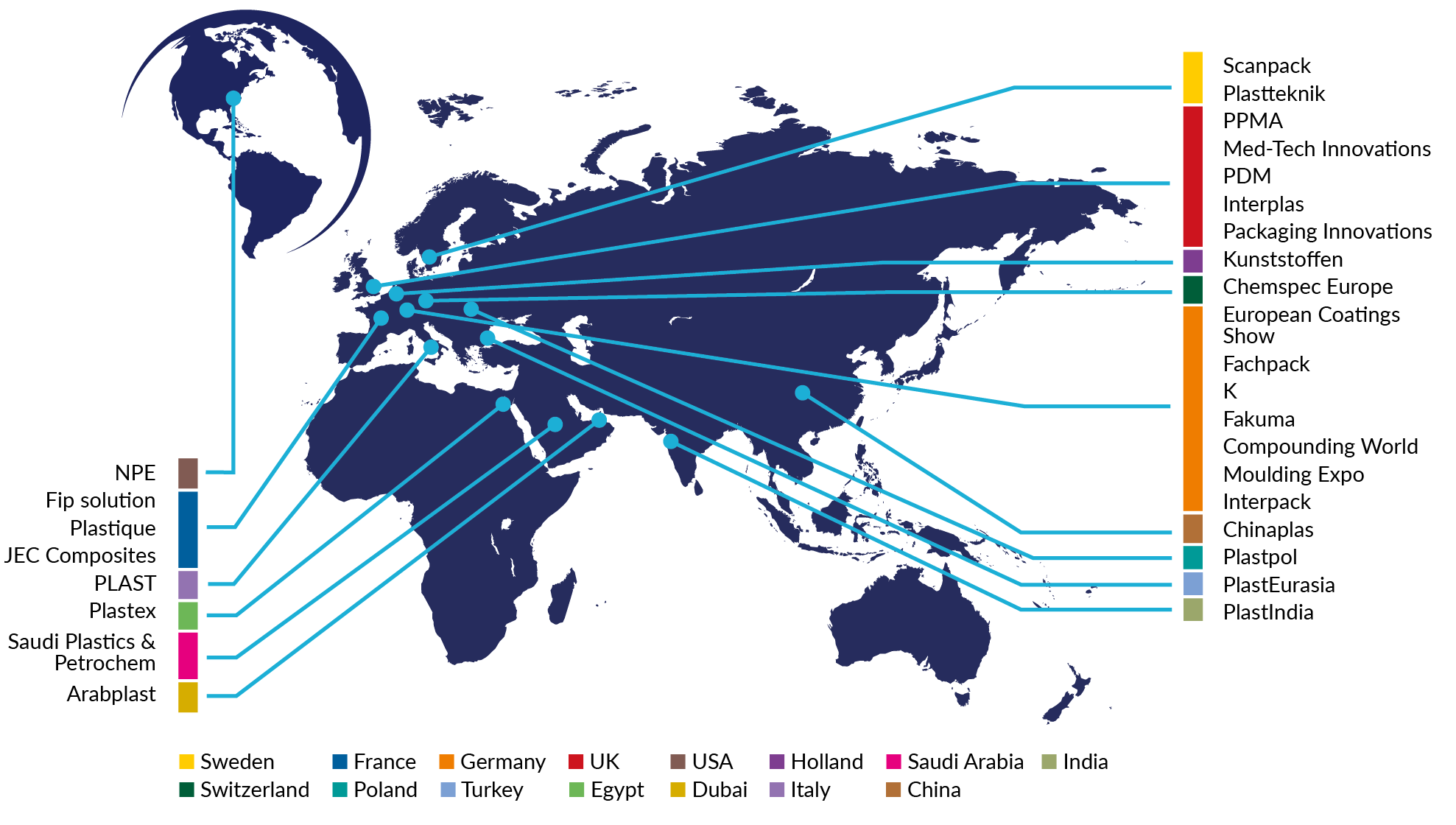 Partners by invitation to the following organisations: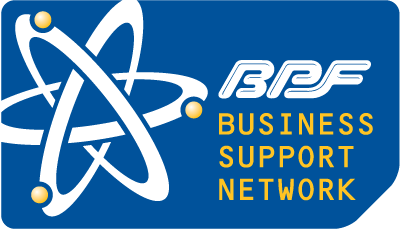 The Business Support Network is a unique BPF Group which consists of companies working in support of the Plastics Industry. The Network aims to give executive decision-makers from the plastics industry a competitive advantage by highlighting 'best-in- class' suppliers, who are invited to join the Business Support Network after recommendation by the BPF Membership. Please click here for more information.