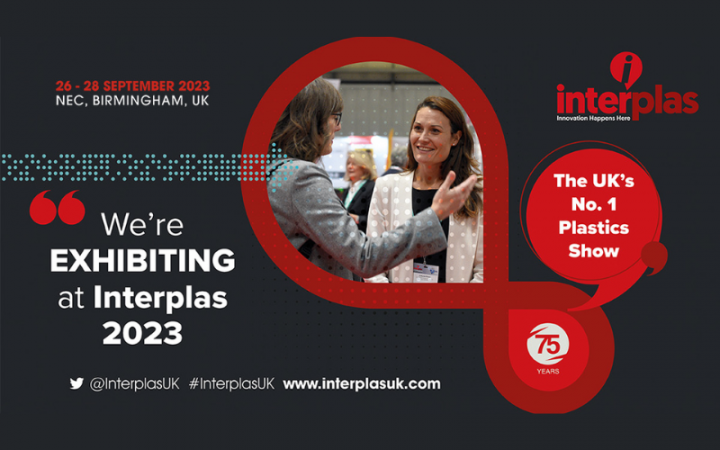 The Listgrove Team is going to Interplas 2023!
At this point in the year, you may be looking to shape your strategic talent plans for the Autumn onwards, all the way into 2024. The Career Hub is a place to connect employers and employees with the support of Listgrove.
Our expert consultants will discuss your current recruitment needs as well as supporting you to build succession planning and talent-pipelining into successful retention strategies for the future.
Industry Expertise
Listgrove has evolved to become the leading industry expert and longest serving specialist recruitment partner to the global plastics, packaging, chemicals, petrochemicals, energy and recycling sectors – but one thing remains the same: we champion performance through people.
Recruitment and HR Services - at Home and Abroad.
Whether you are looking for support in the UK with your People Strategy more holistically, or you have broader international requirements, the Listgrove team have the experience and network to provide what you need. Our international expertise enables us to provide localised support in keeping with your business' culture and values.